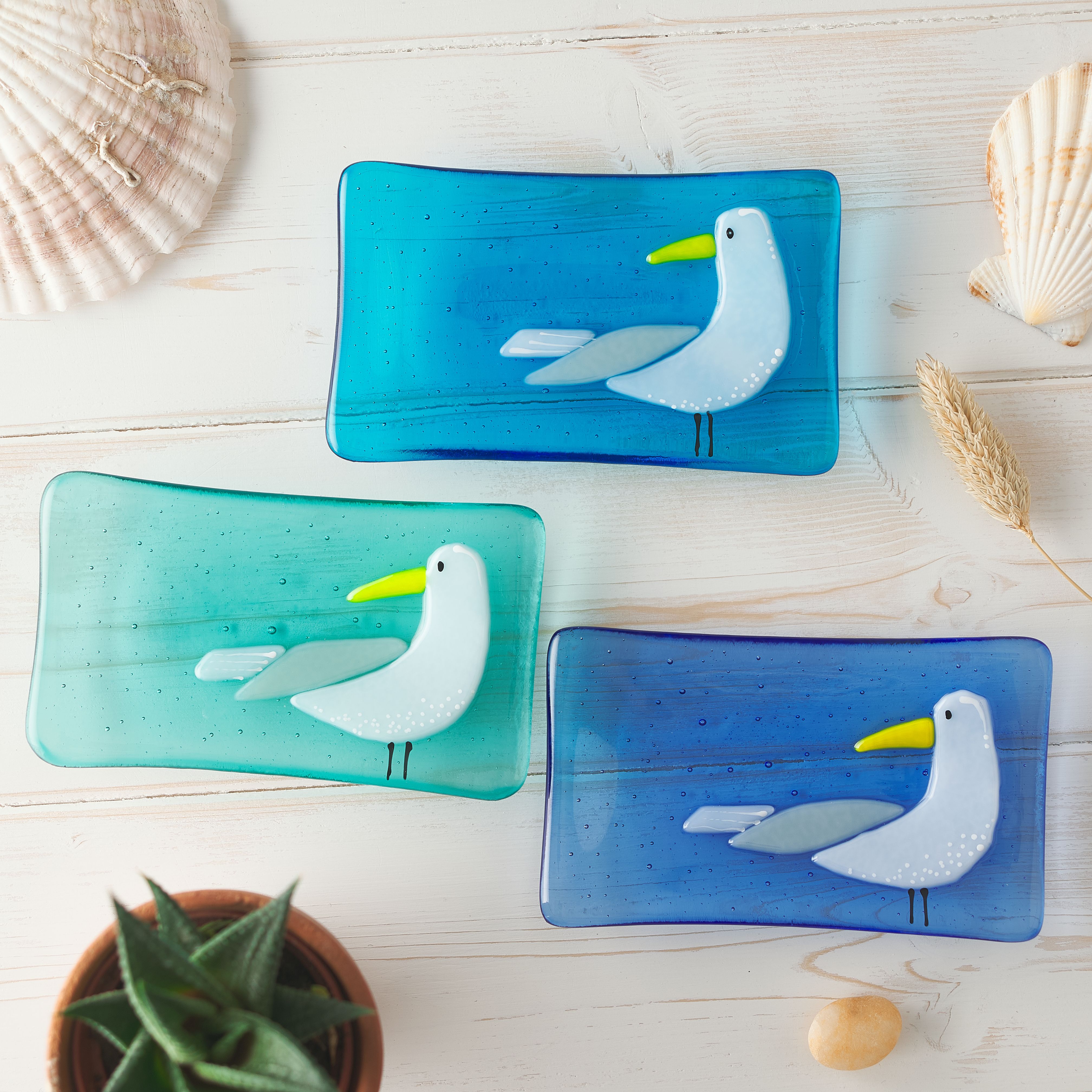 Having recently moved to a cottage and building a new bigger garden studio, Ann produces a range of bright, contemporary fused glass pieces.
Each piece is cut by hand and fused in a kiln up to 3 times so is slightly different each time
Launching this Autumn are the Polar Bear and Santa's belt ranges as well as Llama Claus.
The Croft and robins ranges now feature the new bobbin - which has already proved a hit during our Early Bird offer.
Fancy something bespoke? Get in touch!
Address
Stirling
United Kingdom
NEW

Special Offer: 6 MINI DISHES WITH SPEND OVER £500

SPEND £500 TO RECEIVE 6 MINI DISHES

Offer expires on: 01-Apr-2022

NEW

Special Offer: 6 FREE HANGINGS WITH SPEND OVER £350

SPEND £350 TO RECEIVE 6 FREE HANGINGS

Offer expires on: 20-Sep-2021

Special Offer: FREE POSTAGE OVER £250

FIRST CLASS CARRIAGE PAID

Offer expires on: 31-Oct-2021
General Gift

Glass & Ceramics

Scottish Gifts