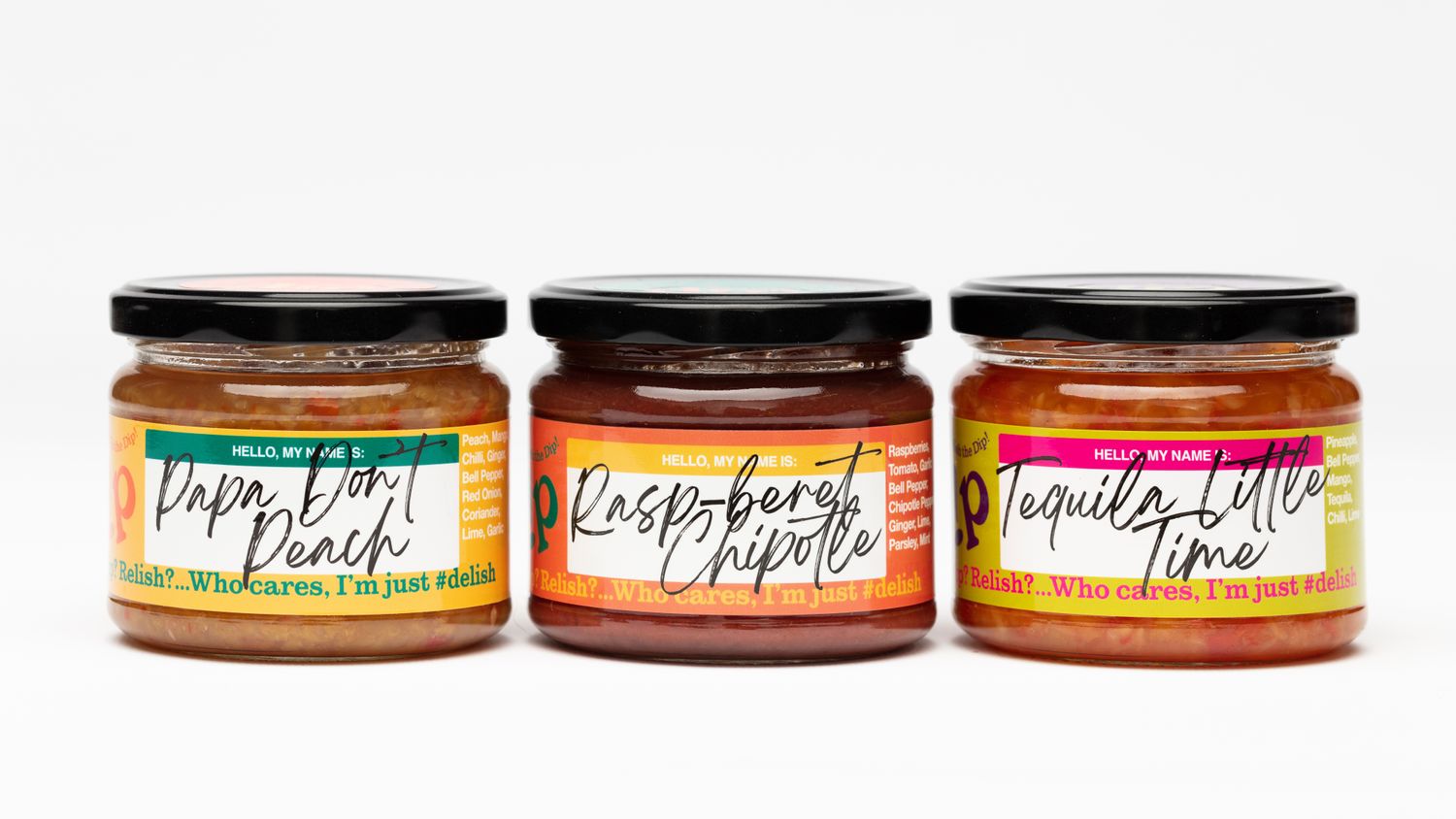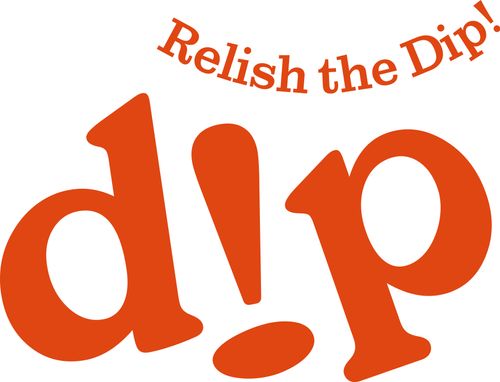 A little bored with the usual offerings of hummus, sour cream and tomato salsa, we decided to create something a bit different. Originality, freshness and flavour are what we're all about. Our dips bring you just that, ready to serve. Vegan, gluten free and made in Scotland.
Address
Aberdeen
United Kingdom
Perhaps sounds like an unusual combination but let us tell you, they work beautifully together! Combining sweet and tangy locally sourced Scottish raspberries and not so local warming Mexican chipotle ...

The pineapple, mango and agave flavours from the tequila give this dip a sweet flavour, with peppers, onion and a hit of chilli to keep it firmly in the savoury camp. Delicious as a dip for your crisp ...