Dark Sky Spirits
Stand: P64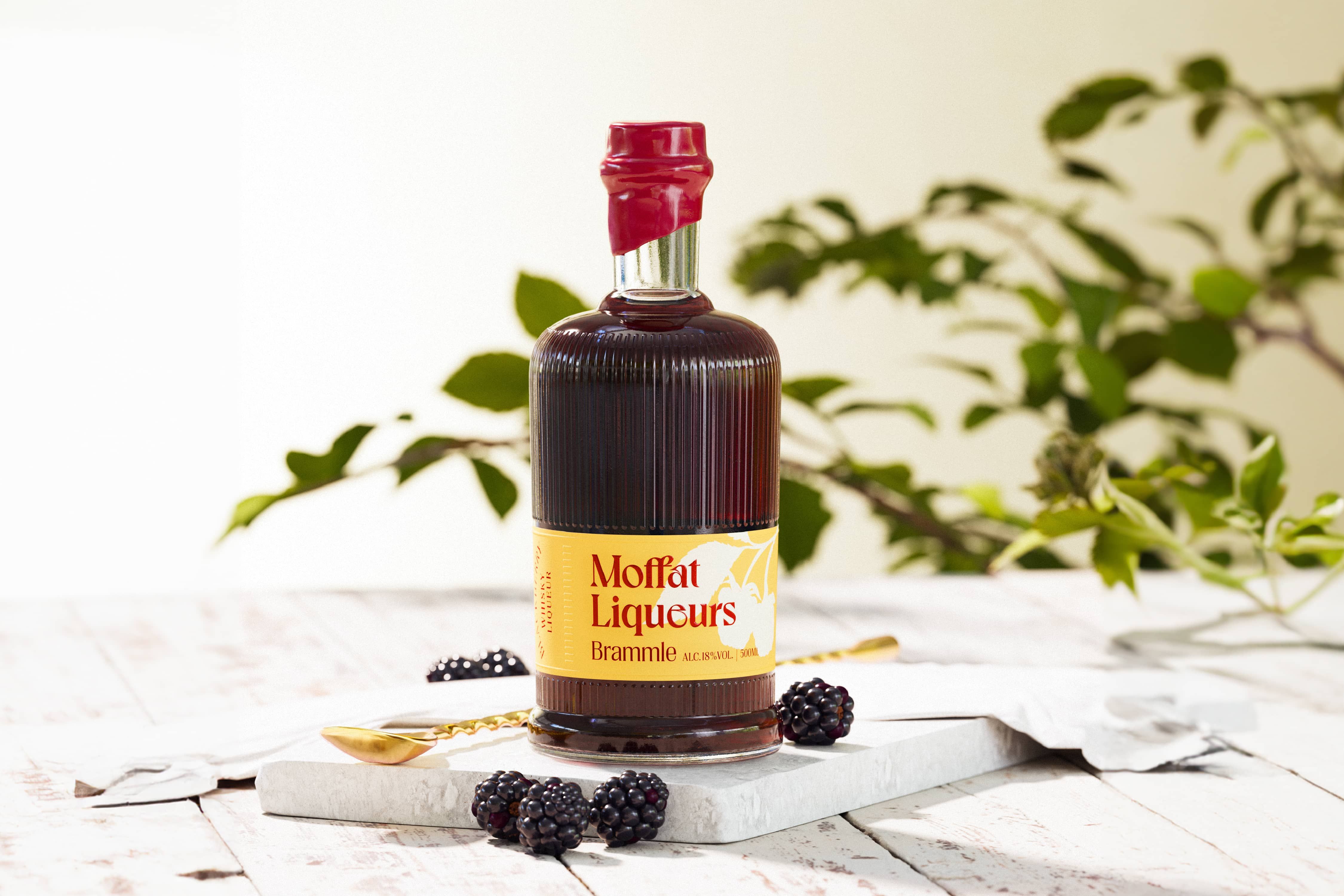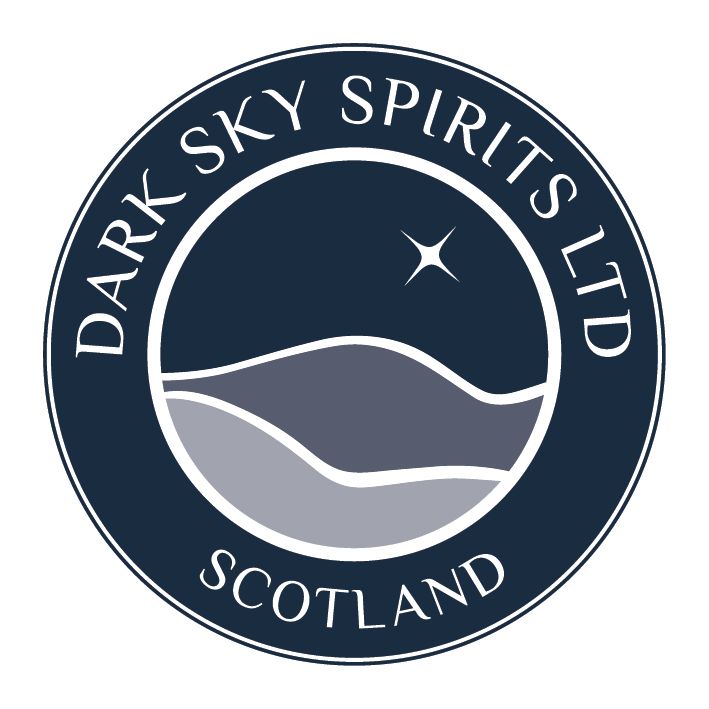 Dark Sky Spirits is a boutique blender of scotch whisky. We are a small, independent business, which is family-owned and operated. We are currently building a distillery in Moffat. Our flagship blend, the Moffat, is an exceptionally drinkable blended malt Scotch made from five carefully selected casks of single malt. Perfect on its own, with ice or in one of our cocktail recipes. For the more adventurous Scotch drinker, the single-cask expressions found in the Auld Special Edition encourage exploration of flavour. Made from single or blended malts aged beyond 12 years, these limited bottlings are identified by their primary taste of sweet, spicy, smoky or fruity. Bottled at over 46% ABV and non-chill-filtered.
Address
Moffat
United Kingdom
Limited edition 16 Year-old Highland Single Malt. Matured in a Sherry cask and finished in a Bourbon barrel. Available in 70cl and 50 cl.

Limited Edition, 15 Year-Old Blended Malt Scotch. Matured in a Sherry cask. Available in 70cl and 50cl.