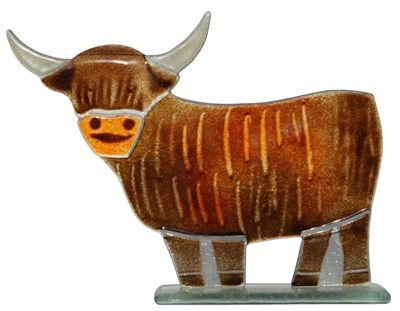 Celebrating the Company's 21st Anniversary year, David & Jocelyne welcome you to D & J Glassware: the UK's favourite glassware supplier, offering you quality handcrafted glassware. Our "Friendship" collections are firm favourites. We were the first to bring you the great Tree of Life mouth-blown balls, which are now "must-haves" for quality retailers. Where we can, we use recycled materials such as crystal glass reclaimed from the manufacture of high-end wine glasses, and our packaging has always been easily recyclable.
Don't miss our delightful fused glass animals! The menagerie keeps growing - new designs will be launched throughout 2023. All pieces are entirely hand-made, giving them their particular charm and collectability.

Last, but not least: Fragrance Collections! Stunning reed diffusers, unique melt burners, pot pourri and room sprays - all with delicious British-made fragrances and all with our signature ethos of quality.
STOP PRESS: Just launched! Our fabulous Home Textiles collection: visit the stand to find out more...
Address
Attleborough
United Kingdom