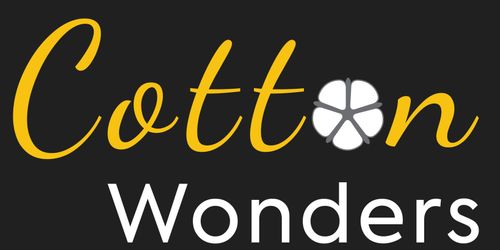 Cotton Wonders, based in Scotland (UK), is a fashion consultancy & buying house, specialised in the production, import and distribution of high quality, apparel products in a wide array of styles and colours.
Our factories can deliver wholesale premium quality products, such as T-shirts, polo shirts, sweatshirts, hoodies, Jeans etc based on your requirements. We have tailored solutions for labelling and manufacture of souvenirs, licensed & corporate merchandise with rapid turnaround and small batch runs.
Quality is at the forefront of our commitments to our customers. Our quality assurance staff, not only inspects the merchandise upon completion, but also walks the sewing lines while production is taking place in the factory to ensure the utmost in quality levels. Our standards are second to none and our adherence to these high standards has earned us the respect of our industry.
Our product matrix include collections of light to heavy weight t-shirts, fleece products, polo/golf shirts and Jeans. We also offer custom manufacturing programs for a wide variety of promotional and hospitality apparel.
Our distribution is based in Scotland, United Kingdom. All our manufacturing is done in vertically integrated, ethically responsible and socially compliant plants with industry leading certifications. Vertical integration of our operation ensures the costs are kept at a minimum and small batch production is possible. Contact us for further details.
Address
Paisley
United Kingdom
Chenille embroidery collection Soft anti pill fabric Softly roughened inside Tight knitted 3-end fleece Available in different colours and designs
Apparel

Art & Prints

Eco & Ethical

Fashion Accessories