Caitlin Hegney Jewellery
Stand: CG50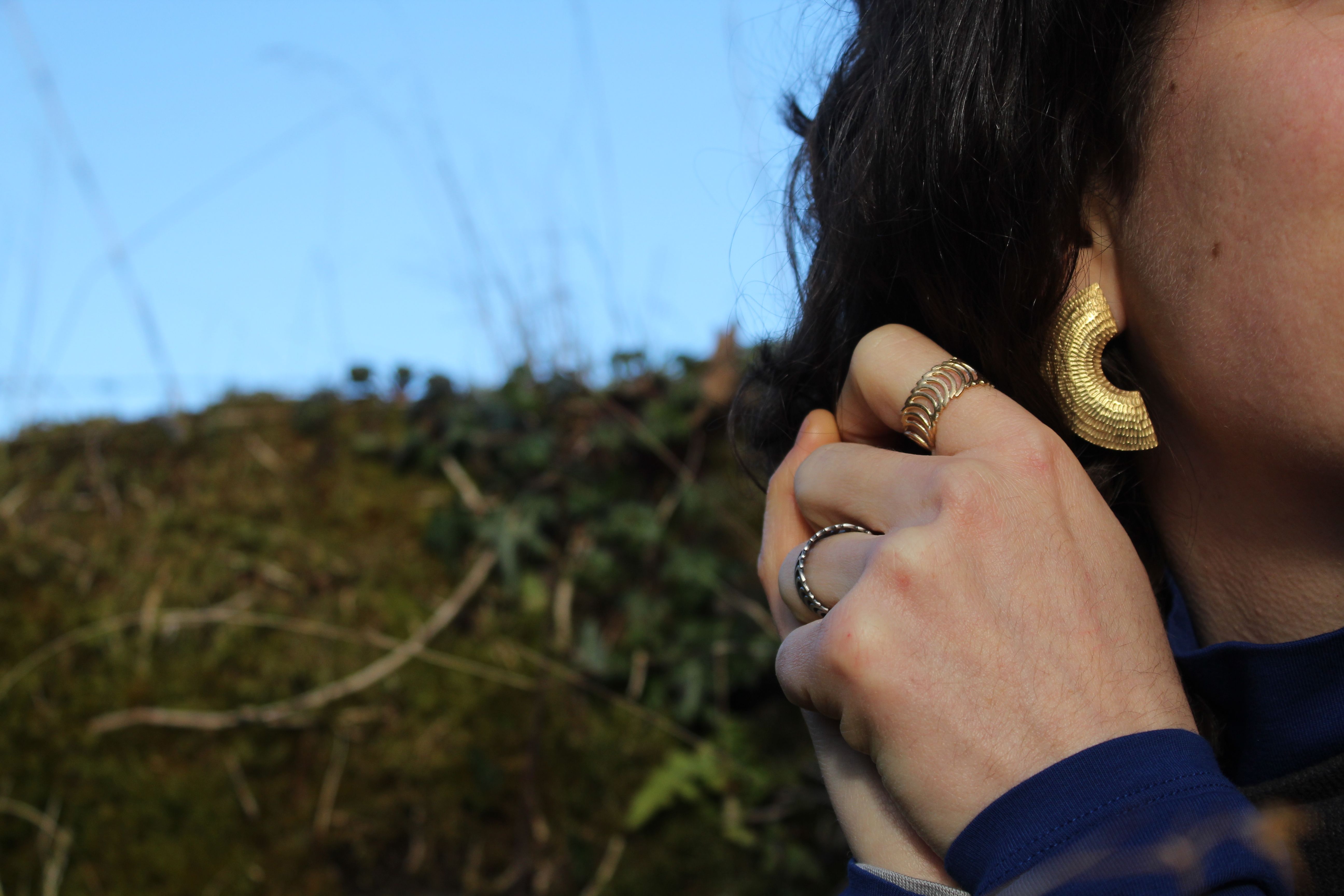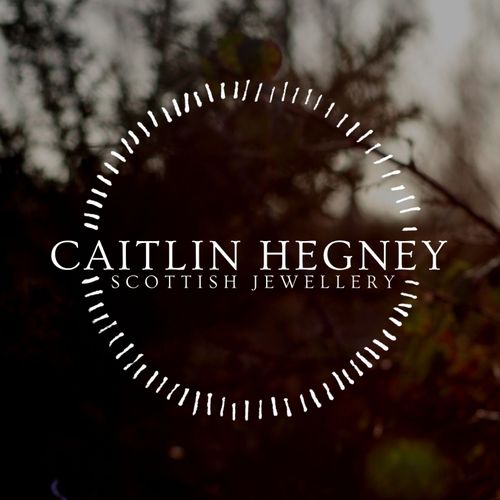 Timeless silver jewellery that resonates with the ancient past, designed and made in Helensburgh, on the edge of Argyll, Scotland.
Fascinated by the ambiguity of pattern making throughout history, Caitlin creates textural jewellery with her hand-made tools, using processes that date back to 2000BC.
An award-winning artist, Caitlin has undertaken residencies at Cove Park and at The Glasgow School of Art, from where she graduated. She has exhibited in Australia and widely in Europe including in France and Denmark. She stocks her jewellery in various locations across the UK.
Address
Helensburgh
United Kingdom
Special Offer: No Minimum Order Quantities

No Minimum order quantities on first order

This offer is only available at the show

Offer expires on: 31-Jan-2024
A closeer look at my hand forged tools.

Demonstrating soldering as a technique of building up patterns.

A demonstration of how I create embossed patterns in my jewellery.
Fashion Accessories

General Gift

Highlandwear

Jewellery & Watches

Scottish Gifts