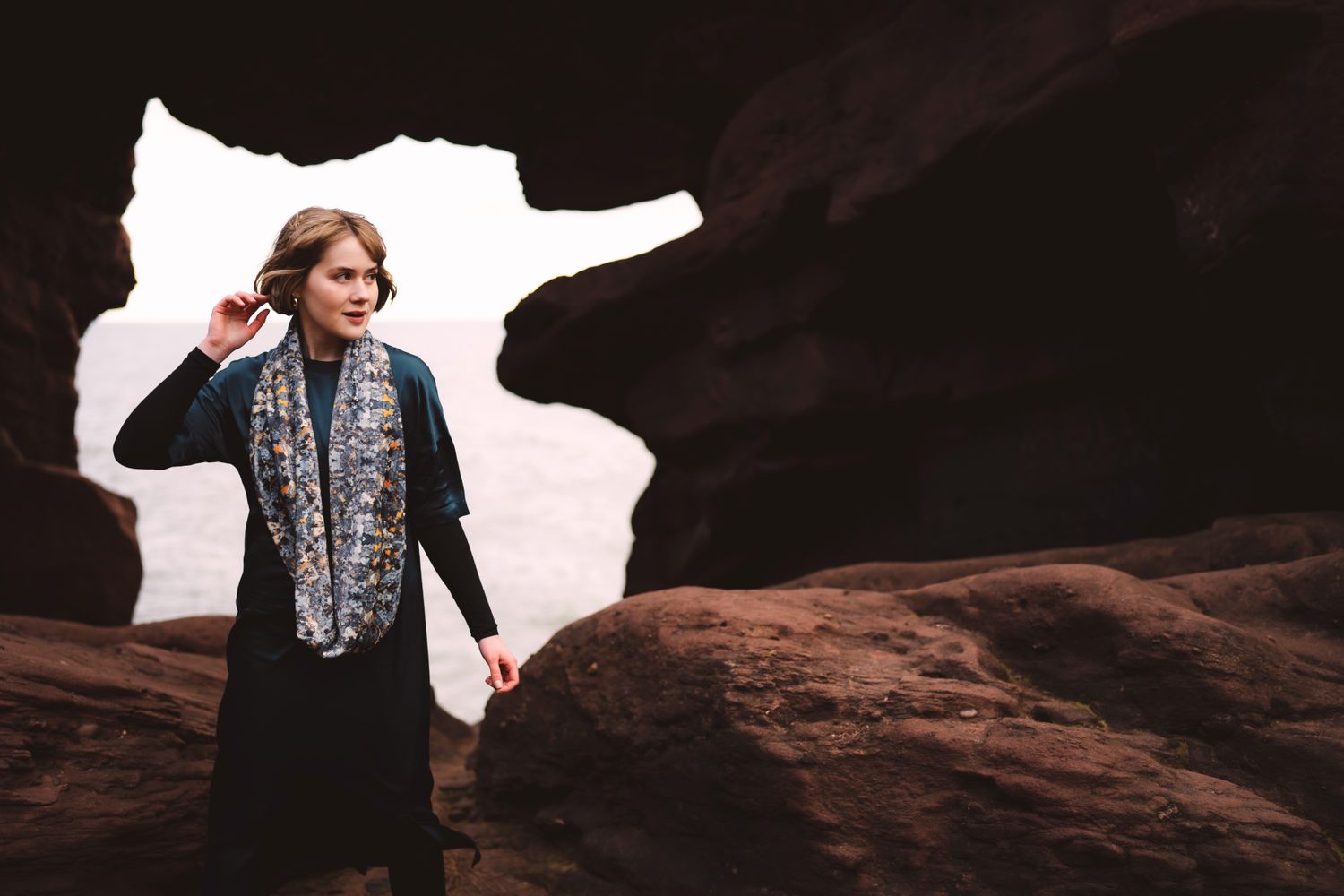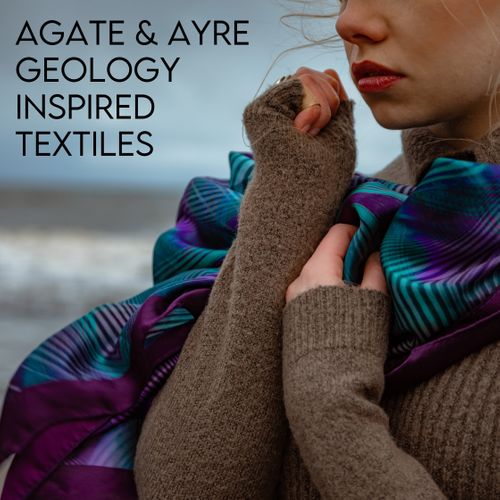 Winner of #LaunchWithSTF 2021
Designer April Hay expresses her love of geology through printed textiles inspired by her surroundings. Photographing minerals and geological sites around Scotland, she looks to encourage others to get out and appreciate the uniqueness of our landscape too.
Her bold and distinctive designs draw inspiration from her photography of stones, minerals and geological features around Scotland. Married with a strong use of colour, texture and her unique creative voice.
With an emphasis on supporting local businesses and a strong environmental ethos - April sews her unique designs into a range of luxury accessories for fashion and home from her studio in Glasgow.
Along with her core product range, April loves working on commissions and exclusive products. She will be launching her latest collection at STF 2023 including bamboo buffs, new prints and more.
Address
Glasgow
United Kingdom
Eco & Ethical

Fashion Accessories

General Gift

Interior Accessories

Scottish Gifts