Trade Fair Offers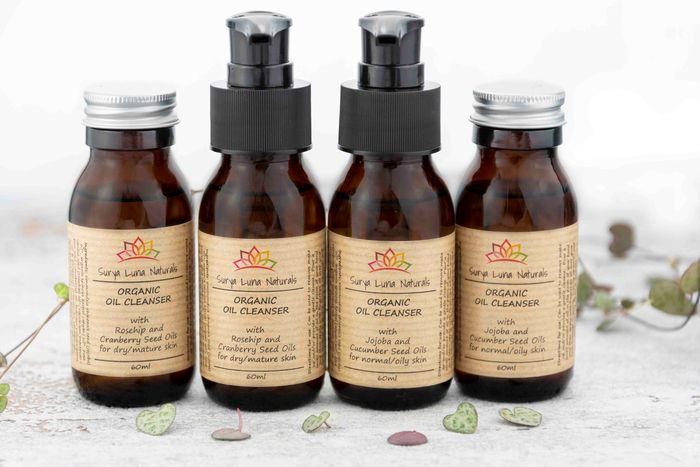 Special Offer: LOW MOQ AND PICK AND MIX AVAILABLE
Offer expires on: 31-Dec-2022
We offer a low MOQ of just £50 on wholesale orders.
Please see our special offer for new customers on orders over £100.
You are free to pick and mix products to find your customers favourites - no need to purchase multiples of any item.
We are not yet VAT registered, so the price quoted in the catalogue per item is the price you will pay (plus postage, where applicable).