Special STF Offer!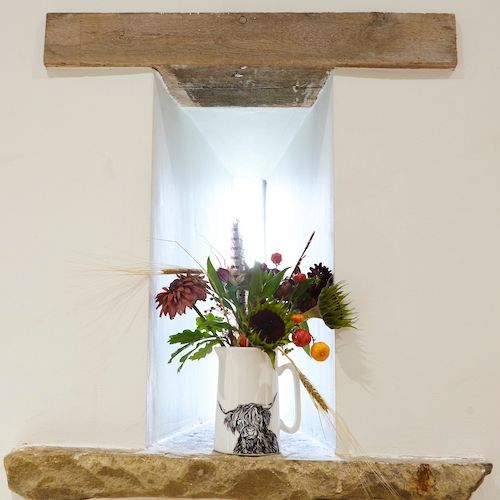 Special Offer: Free Jug Offer
This offer is only available at the show
Offer expires on: 31 May 2021 00:00:00
Spend over £500 (excluding VAT) and receive 6 One Pint jugs free with your order. Choose from Delilah or Little One or why not have 3 of each.