TRY ME FOR SIZE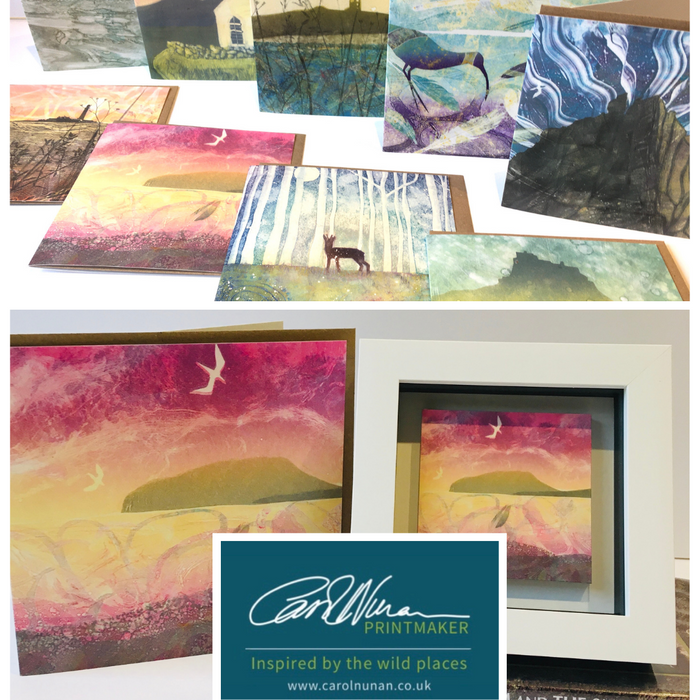 Special Offer: Try Me For Size
Offer expires on: 31 December 2021 00:00:00
TRY ME FOR SIZE first by requesting samples. I want you to be confident in the quality and presentation of my prints and product ranges before you decide to place your first order.
Call Chris on +44 7985 473782 to arrange.
The offer applies to glass coasters, mini art prints, open edition prints and greeting cards.