Existing Customers Only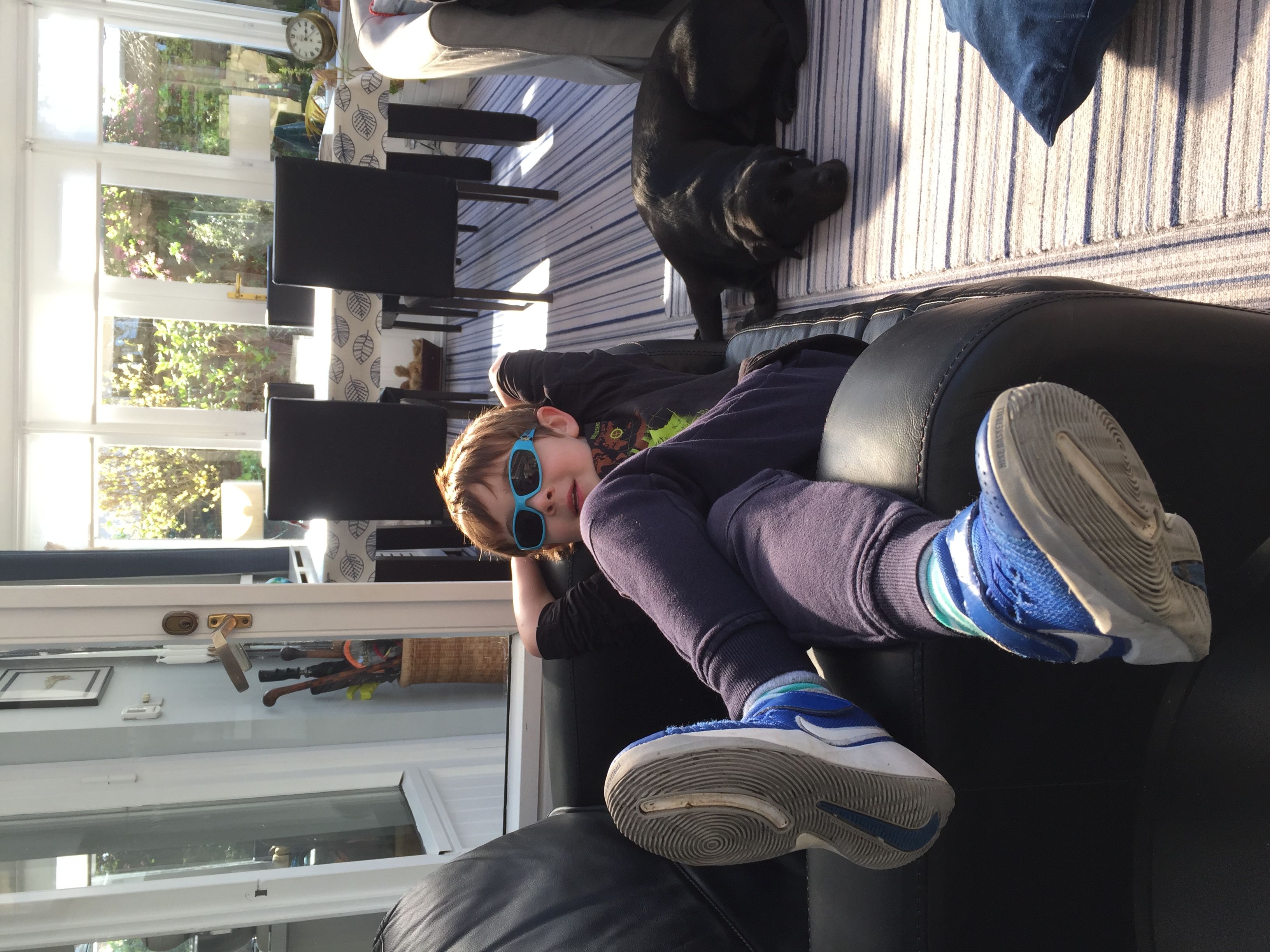 Special Offer: A weeks worth of free coffee!
This offer is only available at the show
Offer expires on: 31 May 2021 00:00:00
​If only things were normal, we would be delighted to meet you in person if you were kind enough to swing by our stand at Scotland's Speciality Food Show. Sadly that can't happen this year (Henry's at home with his feet up) but we didn't want our existing customers to miss out on our online (virtual) exhibition. So we're running a wee competition prize draw.
---
To enter our prize draw to win a weeks worth of free coffee (based on your busiest week of the year!) just drop us an email to henry@henryscoffeecompany.com and tell us the one thing you think we could do to improve our offer.