10% EXTRA DECORATIONS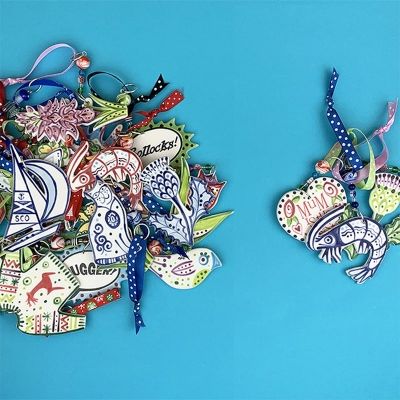 Special Offer: 10% EXTRA
This offer is only available at the show
Offer expires on: 31 August 2021 00:00:00
For every 10 decorations that you order, you will receive a free decoration from us. This offer is valid on both our regular collection and also on our bespoke decorations too.
So, if you order 30 decorations from us, we'll send you 33!
If you order 50 decorations, you'll actually receive 55 decorations!
**Please note, this offer is only valid on orders of 30 decorations or more**