6 MINI DISHES!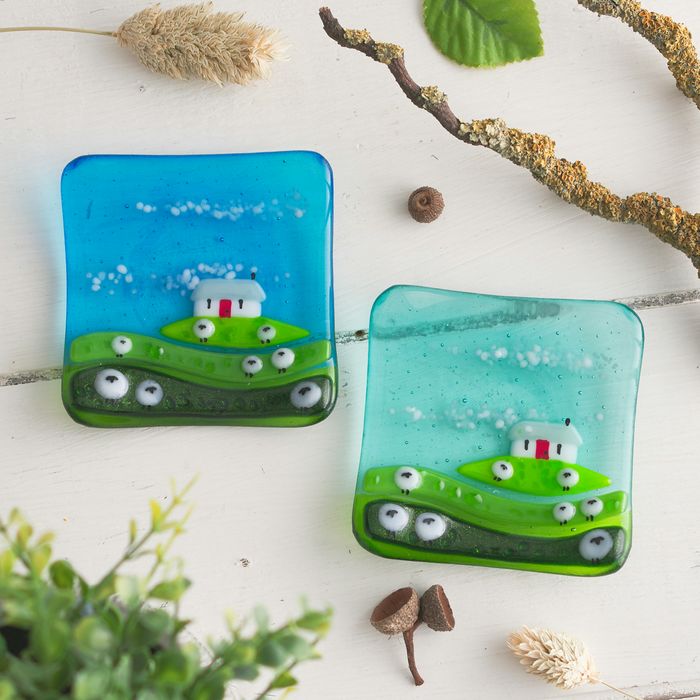 Special Offer: 6 free mini dishes with £500 order
This offer is only available at the show
Offer expires on: 31 January 2021 00:00:00
Our mini dishes make a charming gift so appeal to a wide range of people.
Add 6 free to try if you spend more than £500.