Meet the Designer - Glenna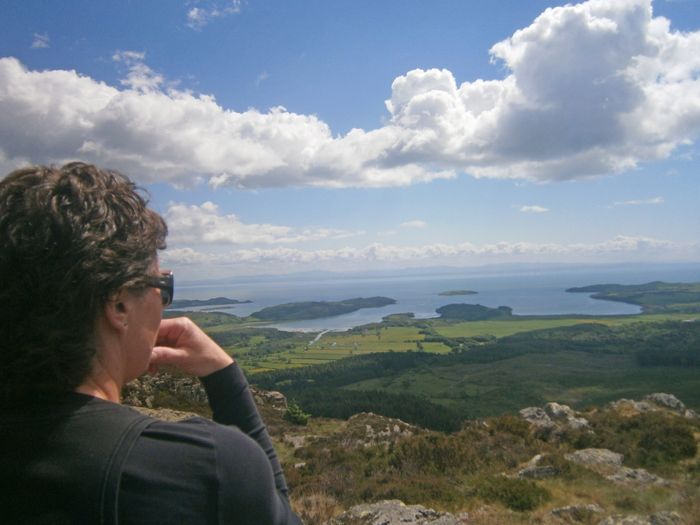 Meet Our Design Team - Glenna
With a passion for Scottish art & jewellery design, Glynis (Glenna) & daughter Alison launched the first of their two Scottish jewellery brands in the summer of 2014.
Glenna Jewellery was born when the inspiration to create a contemporary jewellery collection with a distinctive Scottish style came to Glenna on a hilltop close to the studio. Glenna's silver jewellery is now loved for its distinctive flowing Scottish style and modern timeless appeal.
Glenna Scottish Bluebells have become an all time favourite and is one of Glenna's most loved collections.
Inspired by the beautiful surroundings of Dumfries & Galloway, a place Glynis & Alison have called home all their lives. The open Scottish countryside, coastal villages and natural wildlife of South West Scotland continues to provide the perfect inspiration for future designs.
We hope you love our collections x
Glenna x