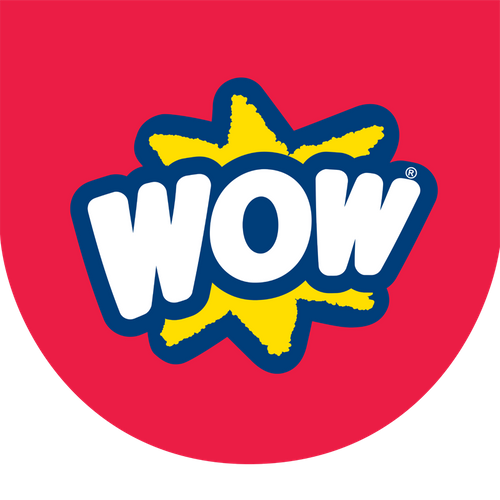 WOW Toys are designed in the UK since 1997. Our toys are entirely safe, durable and fun to play for toddlers and babies from 10 months. They are all compatible with each other, made from high-quality materials and built to last so you can confidently pass them down from one generation to the next. In 2020 we have launched a jigsaw puzzle collection for 5 and 10 years old children. These poster size animal shape puzzles from Madd Capp are unique in the UK with their shape cut out around the animal head and body. We offer 100 pieces puzzles and 550 to 700 pieces that could be challenging for adults.
At WOW Toys we will always promote good and long-lasting play!
Address
London
United Kingdom
Madd Capp Puzzles will challenge and inspire you, your family and your friends. A poster-size shaped puzzle when completed, fun facts and image reference contained inside every box. 
Join Freddie, the motorised farm truck from WOW Toys on a farming adventure! Place the driver in the front cab and push Freddie along to see his powerful motor send him off to pick up his animals.

Fly through the skies on your very own jungle adventure with Johnny Jungle Plane, the motorised adventure aeroplane from WOW Toys.