Winton Brewery
Stand: P11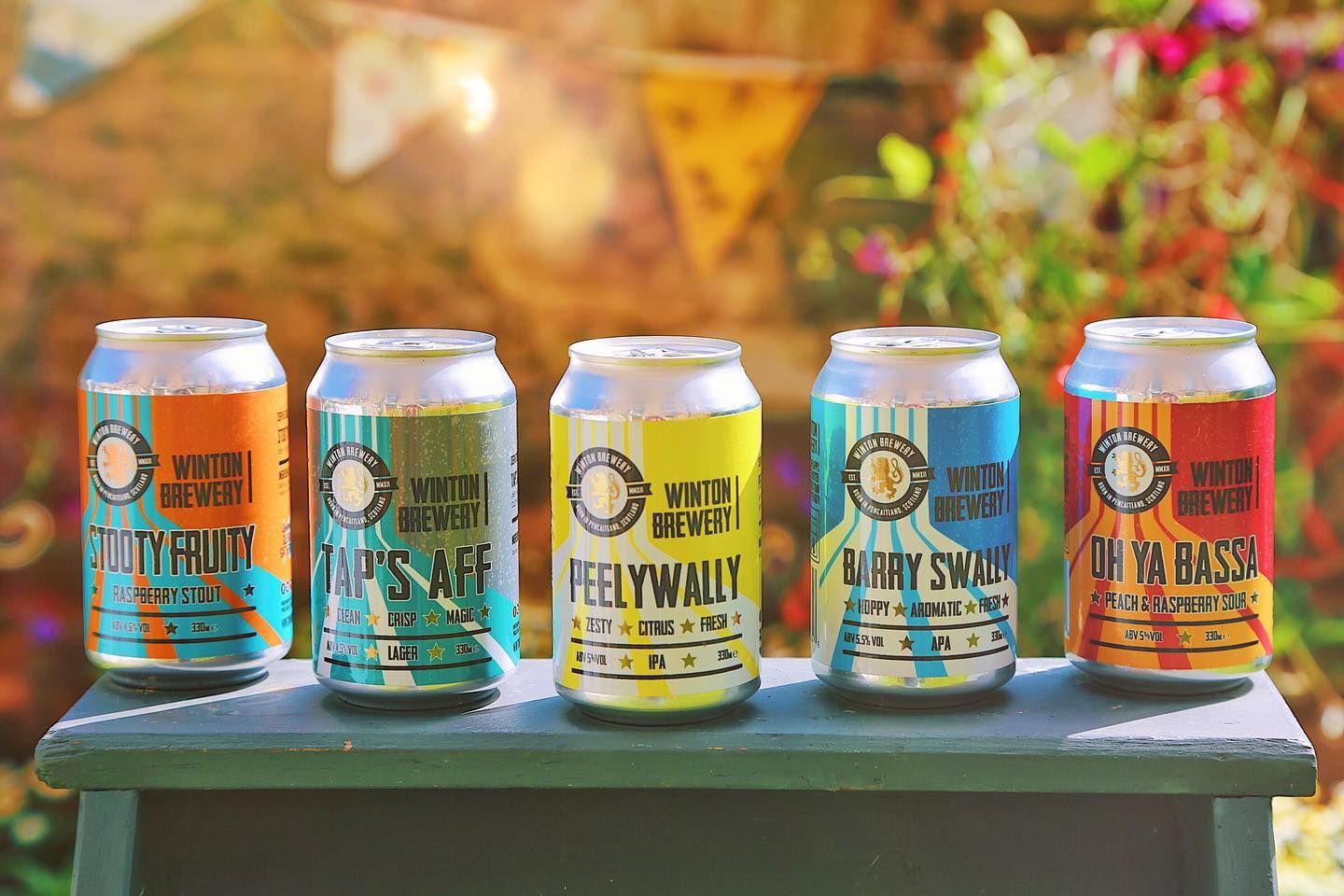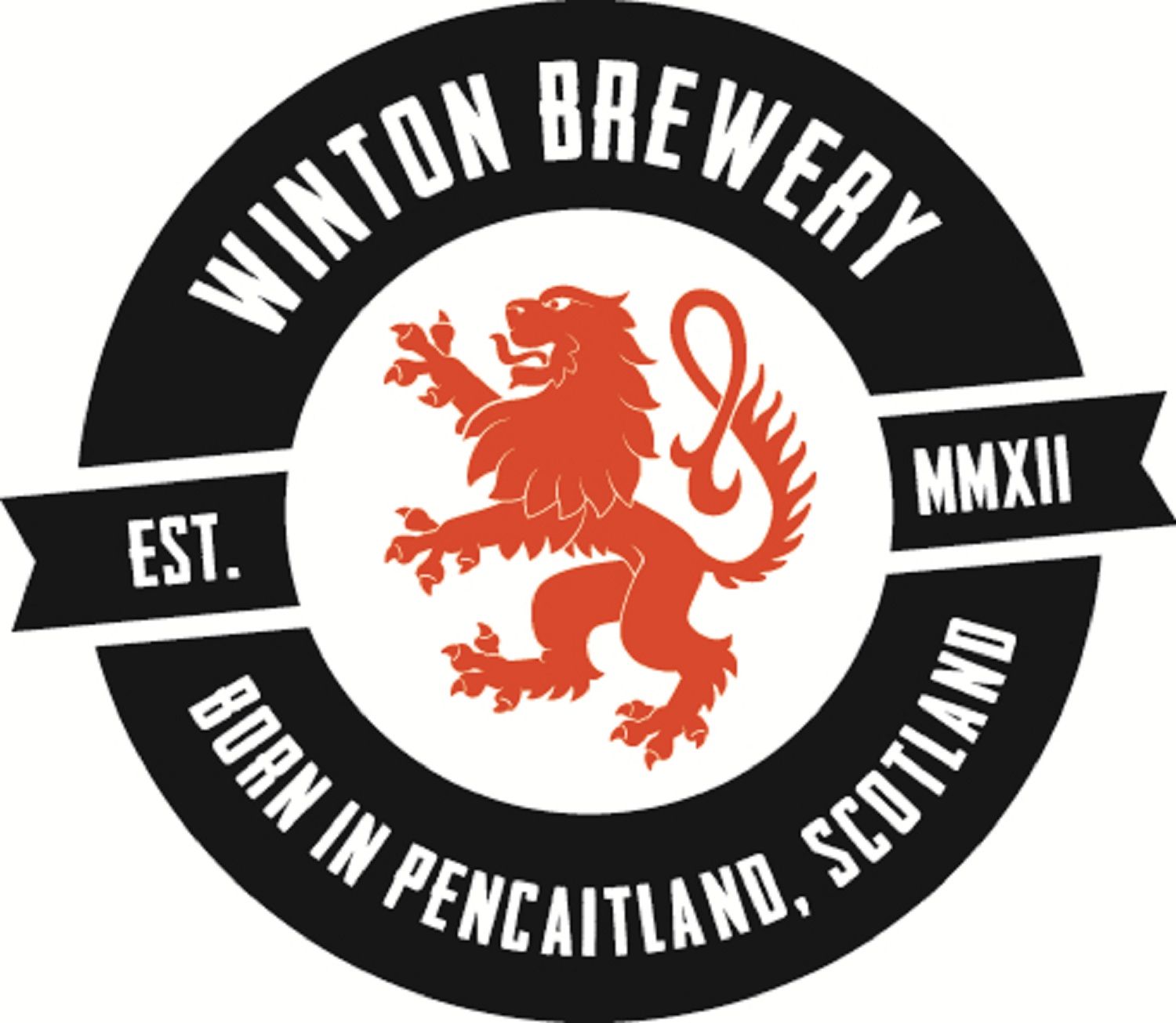 Hello!
The incredible beer journey by Steve and David!
Originally, like most, we started out by making our own beer at home with a £100 homebrew kit from our local Brewstore. Our first beer we made was a syrup and it tasted good, but we already knew at this point we wanted to brew all grain. On our fifth brew we had pretty much designed our first beer. Relaxing one night with a 7-12% Peelywally (someone forgot to take the SG reading) over my kitchen table, the decision was made. WE COULD DO THIS…..So we did.
Research, research and drink some more! The plan was to be trading within the year but who knew starting up your own business could be so time consuming! With taxes, licenses, spreadsheets, amazingly unusual 2% to 15% homebrews, hop shortages, tasting beer, finding premises, beer duty, creating recipes, sourcing ingredients and the to do list is still growing.
You know, it's taken more time than expected to get here but it's been an incredible ride and we're not finished yet. While we're here, I'll take a wee minute to thank our families for their love, support and ibuprofen.
Be good to each other you beer lovin' handsome/beautiful/ gadgies or gadgettes!
Slainte'
Steve, David, Liam and Vicky
Address
Haddington
United Kingdom