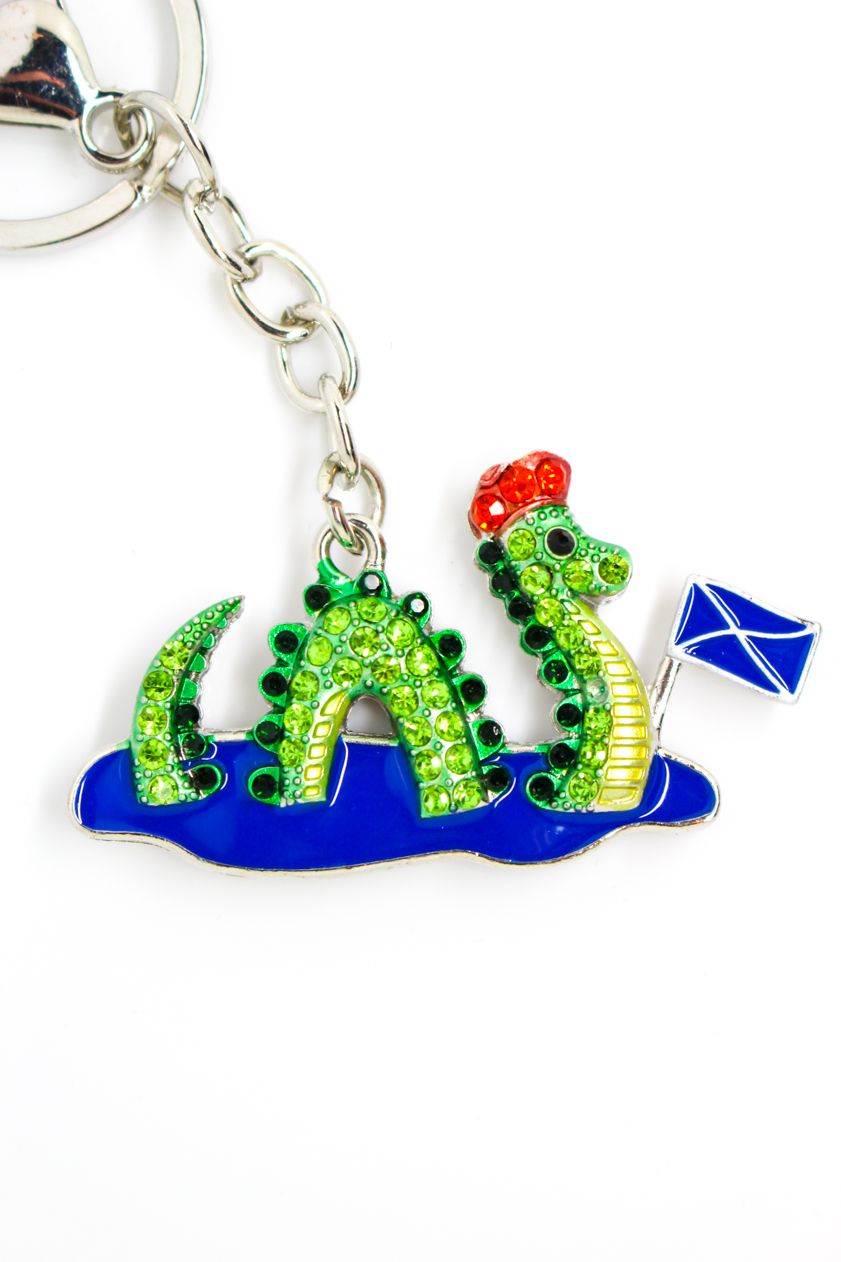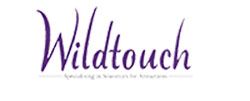 Wildtouch is a bespoke, accredited souvenir company who have been established for over 20 years.

We specialise in a variety of handmade products featuring zoo animals, sea life, heritage, dinosaurs and many others. We can provide themed products such as Lockness and items tailored to specifically to Scotland too. Our products include an assortment of keyrings, magnets, carded jewellery, boxed jewellery, pin badges and pens.

We supply to a large number of well-known attractions, which include zoos, aquariums, museums, theme parks, farms, garden centres, caverns, etc all of which have had great success with our products.

Along with free branding and logos we can tailor our products to your business as we are constantly creating new designs. There is no minimum order and we keep our ranges up to date to allow for competitive pricing.

We are proud to be a UK company, based in the heart of Birmingham, using local labour and materials. Wildtouch strives to contribute to local economic growth, pay attention to environmental issues and be a sustainable business.
We provide customers a memento of a great day out. Days spent visiting places and attractions with loved ones making memories full of happiness, fun, laughter and amazement.


**** Wildtouch products aim to bring tangible joy of a trip down 'memory lane' forever ****
Address
Birmingham
United Kingdom
Our Jewellery is Handmade in the UK – which means, a shorter lead time. We supply  a number of floor stands to Zoo's, Aquarium's and Theme parks, including London Zoo. Our Products sell well for them. ...
General Gift

Jewellery & Watches