White Rose Aromatics
Stand: K12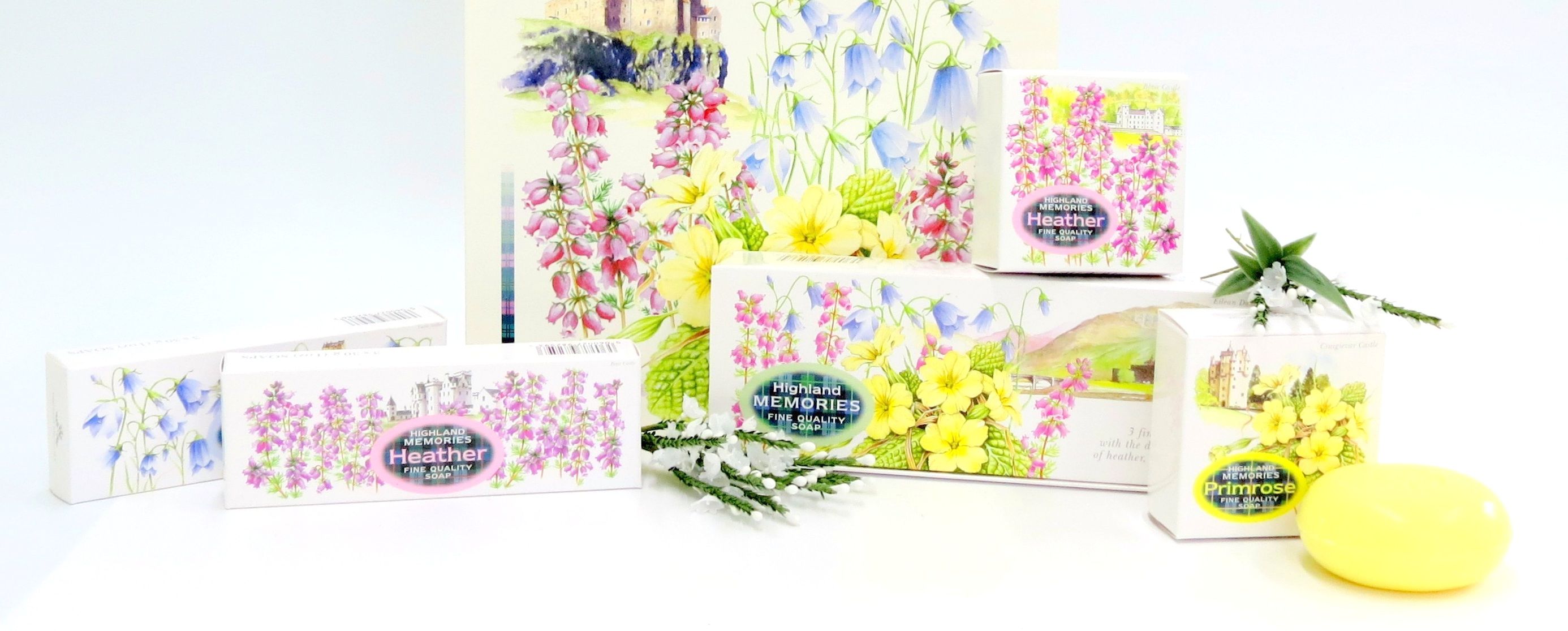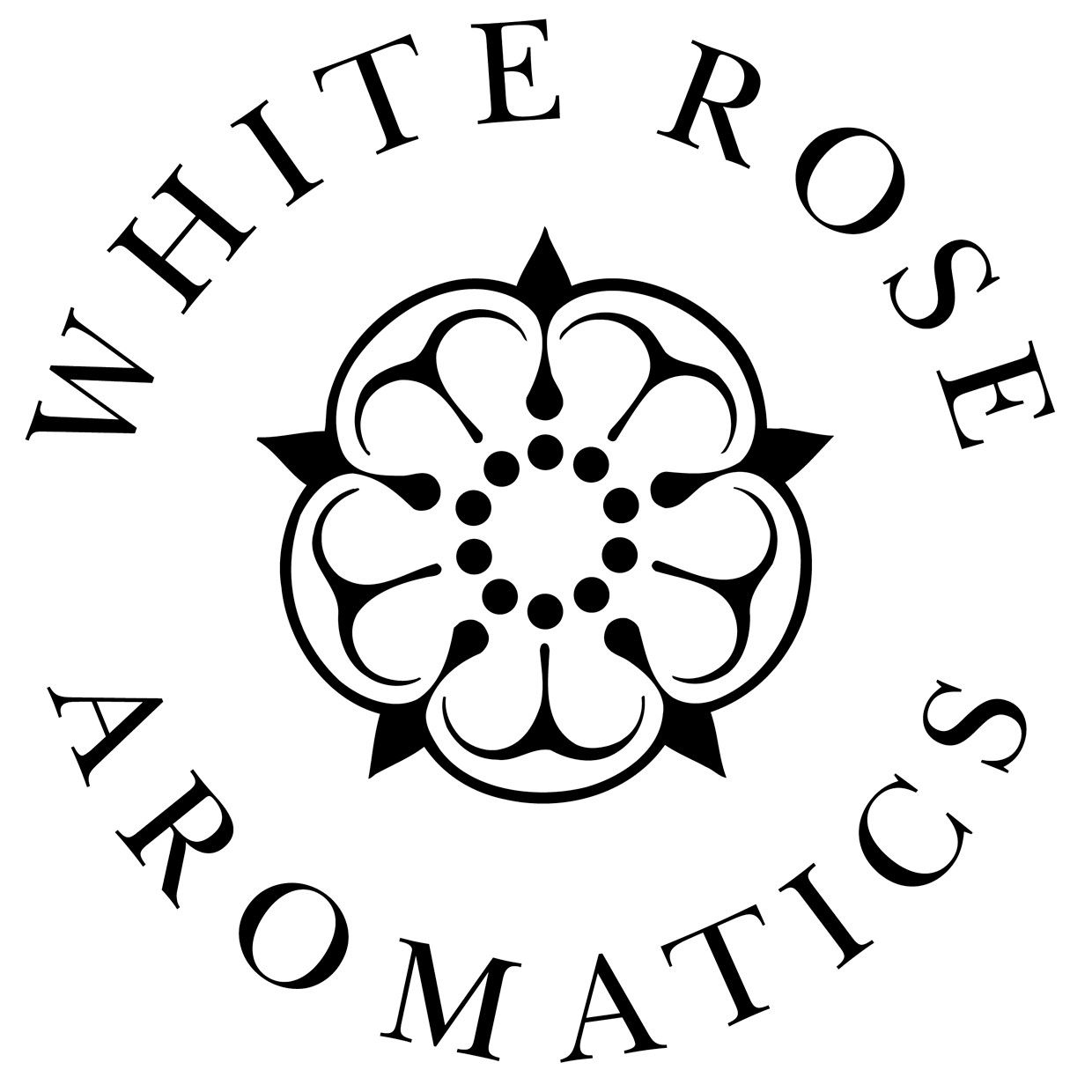 White Rose Aromatics is a long-established supplier to the Scottish giftware sector. We produce exquisitely packaged UK made perfumed ranges for gifts, home fragrance, bath and body. In addition to the established Butterfly Garden and Wild Flower ranges, we also produce the Scottish Highland Memories range for the tourism sector.
Our company ethos is to strive to provide excellent quality, great service at realistic prices.
Address
Newark on Trent
United Kingdom
Highland Memories products are specifically designed for the Scottish market. These beautifully packaged, UK made, excellent value aromatic gift items, feature Scottish castles and heather.

Our Highland Memories range includes UK manufactured fragrant textile products specifically for the Scottish tourism sector. The cream prducts have heather fragrance and are edged with Nottingham Lace ...

Butterfly Garden is our most comprehensive range of fragrant products. As with all our products, they are high quality,exquistely packaged, made in the UK. and eminently affordable. Butterfly Garden p ...

Our ever popular Accents of Nature range, Heath, Hedgerow and Woodland fragrances featuring artwork of the associated plants and animals. These UK manufactured products are produced to a high standard ...

 The Wild Flowers range drawer sachets represent the fragrances of some of our best loved native wild flowers: Bluebell, Primrose, Wild Rose, Meadowsweet, Orchid and Forget me Not. The range is supple ...

Fragrant Flowers is our new contemporary range featuring Lily and Lavender Fragrances. Superbly packaged, made in the UK and keenly priced.

The Lavender and Lace range features Lavender fragrance and Nottingham lace. Carefully manufactured in the UK these products are attractively packaged and excellent value.
Christmas

General Gift

Interior Accessories

Scottish Gifts

Wellbeing