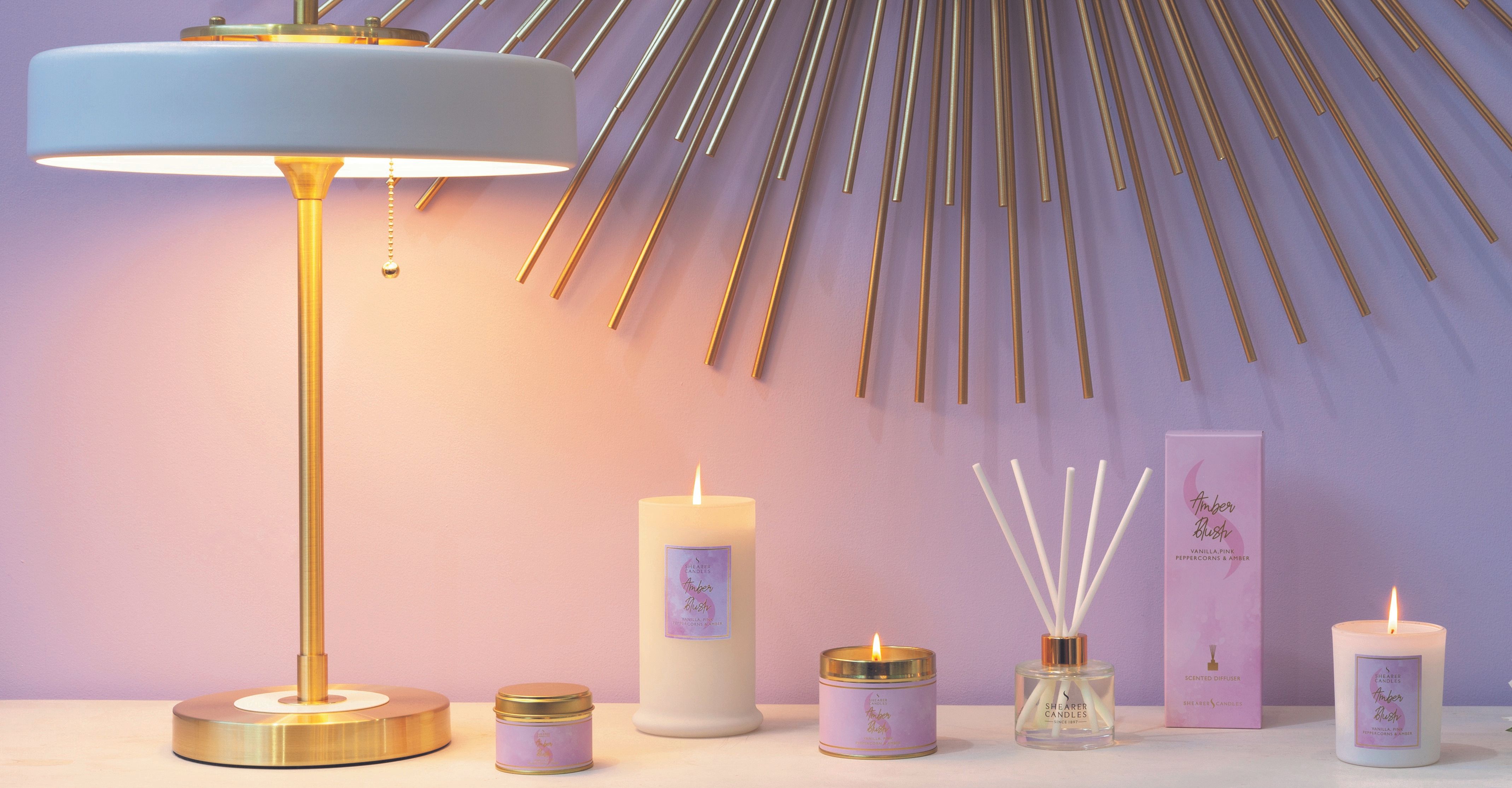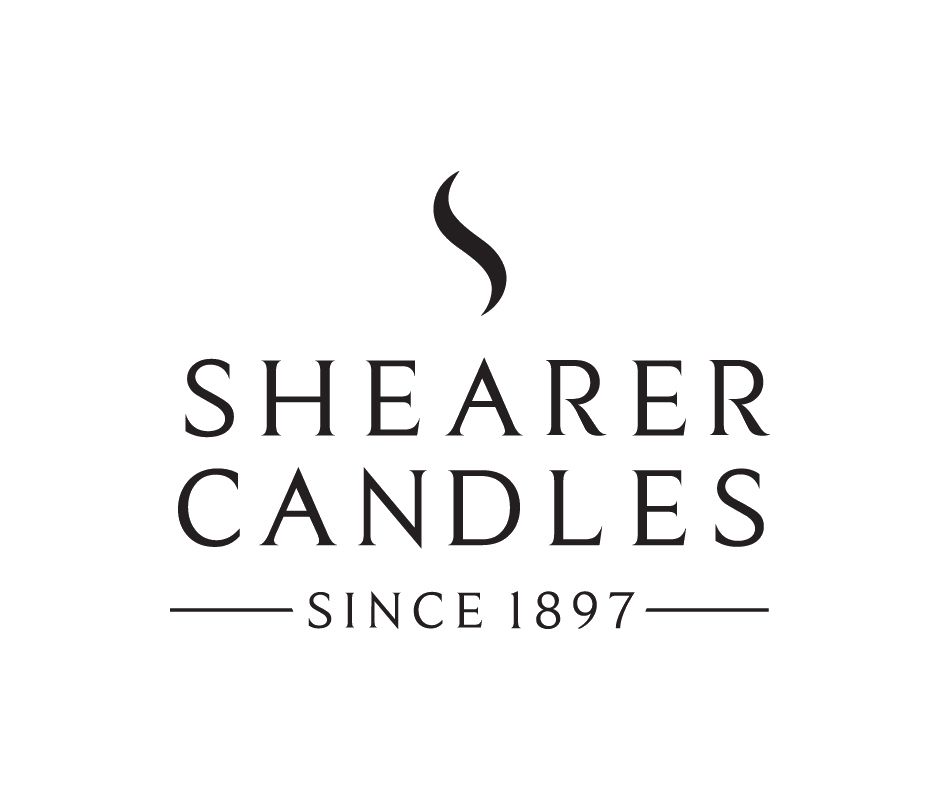 Established in 1897, Shearer Candles is a leading creator and purveyor of artisan candles and scented products. Working with only the purest ingredients and inspired by our beautiful surroundings here in Scotland, our goal is to continually exceed the expectations of our customers around the world by delivering superior quality and exceptional choice.
As the oldest producer of lifestyle candles in the UK, everything we do is underpinned by a long tradition of Scottish candle making. Today, our founders would be astonished to see our factory full of cutting-edge candle making technology, and to know that Shearer Candles are popular the world over. Whilst much has changed, Shearer Candles are still recognised for our artisanal approach, attention to detail and craftsmanship.
Now in our 125th year, our customers include leading retailers, hotels and restaurants, not to mention the candle lovers of all persuasions who can't help but fall for our beautifully crafted candle collections.
Address
Glasgow
United Kingdom
Create a beautiful scented candle or diffuser for your brand with Shearer Candles. We provide a private label service enabling you to do just that.
General Gift

Interior Accessories

Scottish Gifts