Very Colourful Jewellery
Stand: D65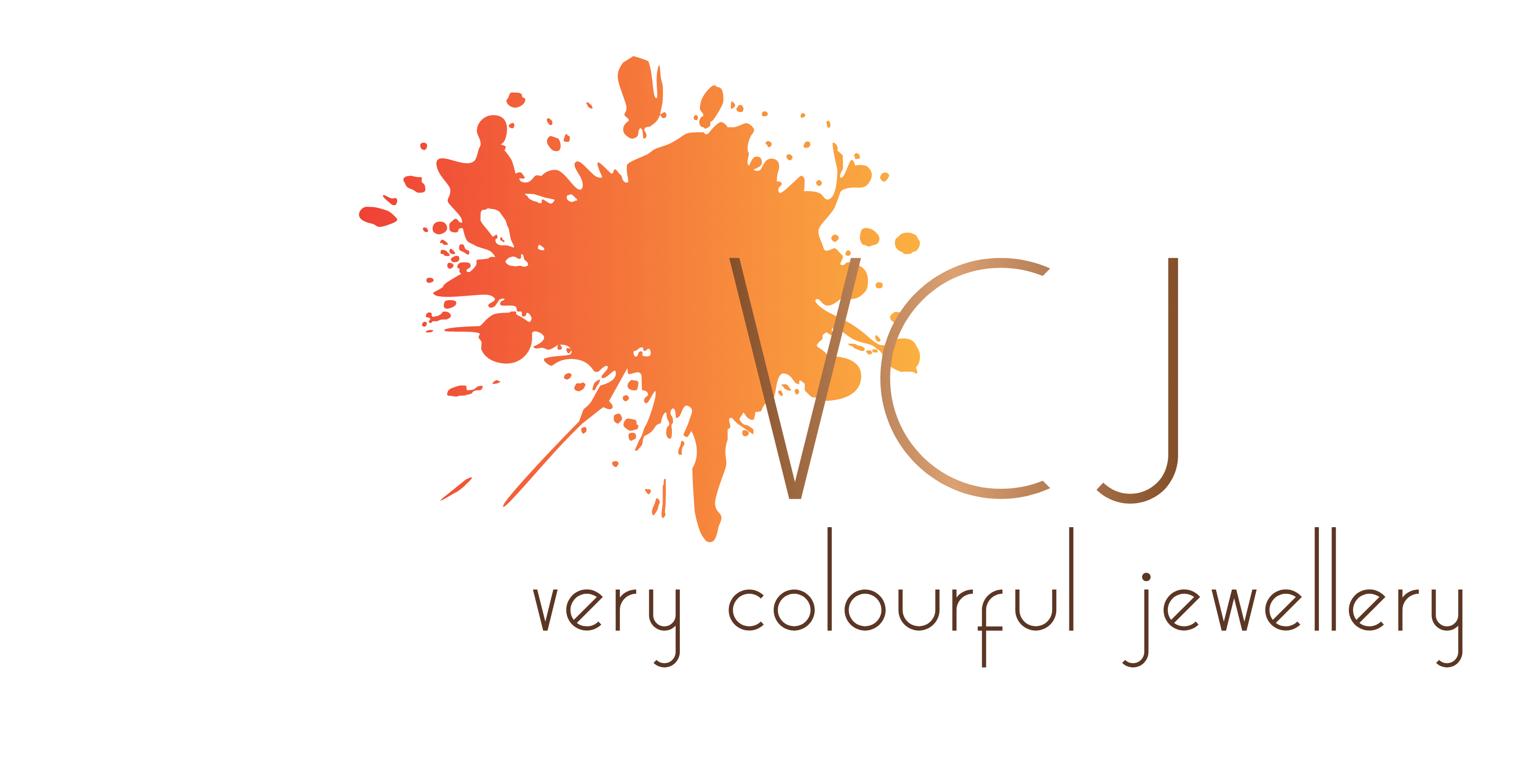 VCJ is a colourful contemporary collection of unique designer jewellery crafted from lightweight anodised aluminium. All pieces are hand painted and handmade by Miranda Peckitt. Timeless in style and originality, these strikingly bold designs are produced in an array of stunning colours to suit every occasion and make an eye catching display.
Express your individuality and stand out from the crowd whether you're a colour addict or just looking for an accessory to brighten an outfit. Mix and match bracelets, earrings and necklaces for a sassy, vibrant look.
The brand has been established for over 20 years and continues with a genuine passion to create exclusive individual pieces of jewellery.
Address
Hurstpierpoint
United Kingdom
Fashion Accessories

General Gift

Jewellery & Watches