Typical Andrea
Stand: LG54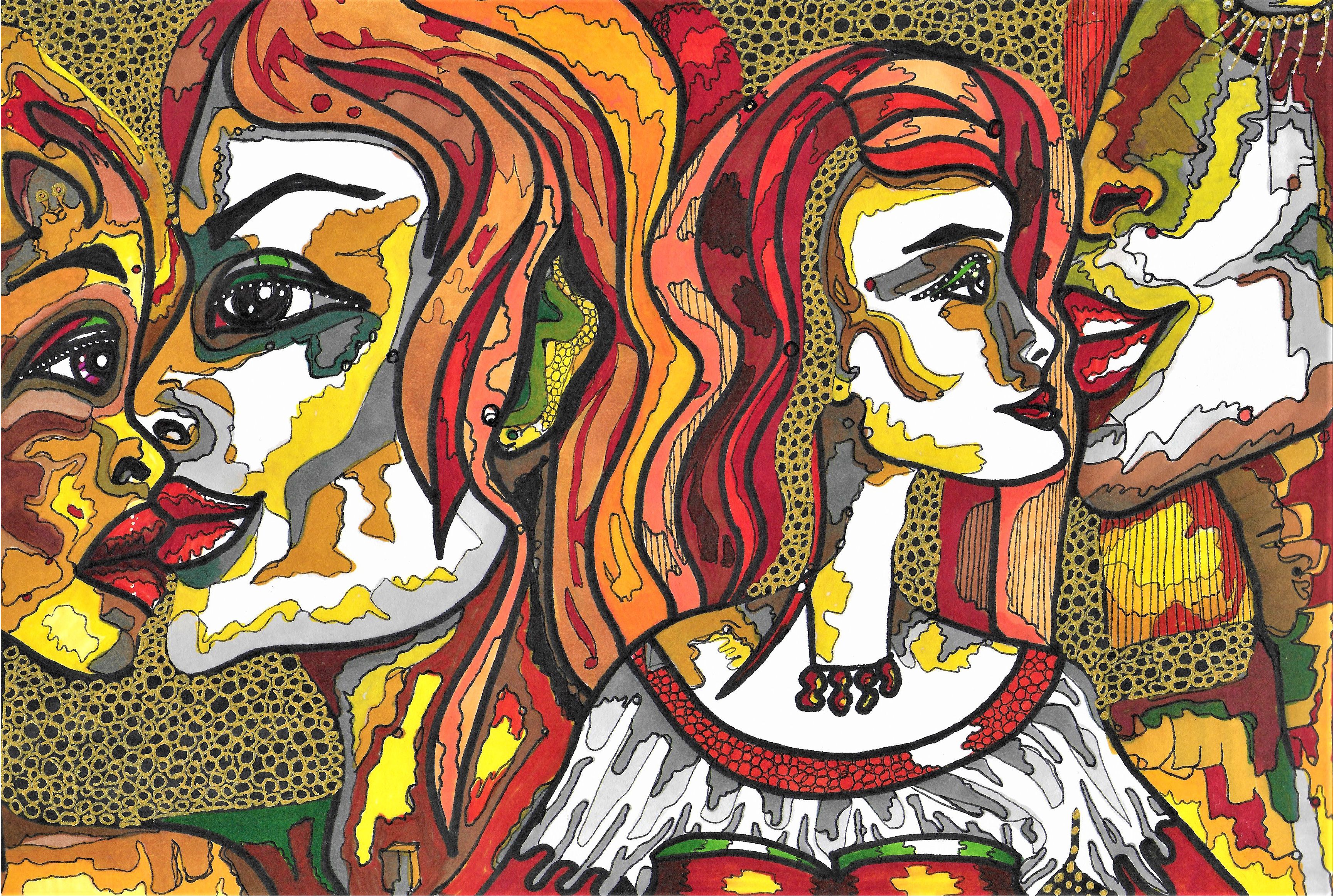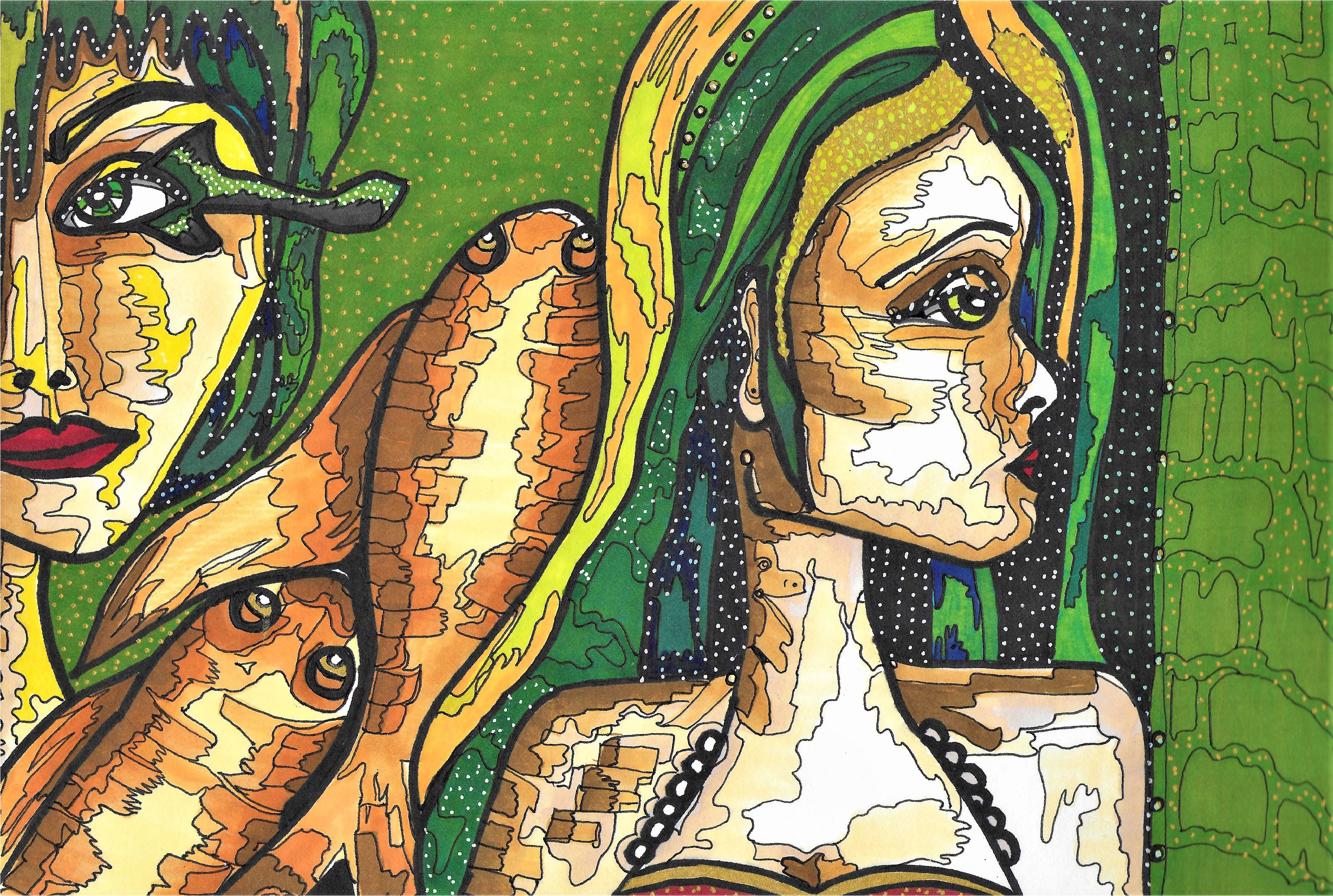 Typical Andrea is Andrea Johnson, a visual artist and writer who is based in the Highlands of Scotland.
Her unique style has evolved from elaborate doodles created by various pens on paper and is heavily influenced by stained glass windows, Art Nouveau and the pre-Raphaelites.
Now she is combining her two passions of art and writing by having her work printed on note/sketchbooks.
This is a new venture so Andrea is typically very excited to show her work.
Address
Dingwall
United Kingdom
Art & Prints

General Gift

Greetings Cards & Stationery