The Wee Tea Company / The Wee Coffee Company
Stand: N56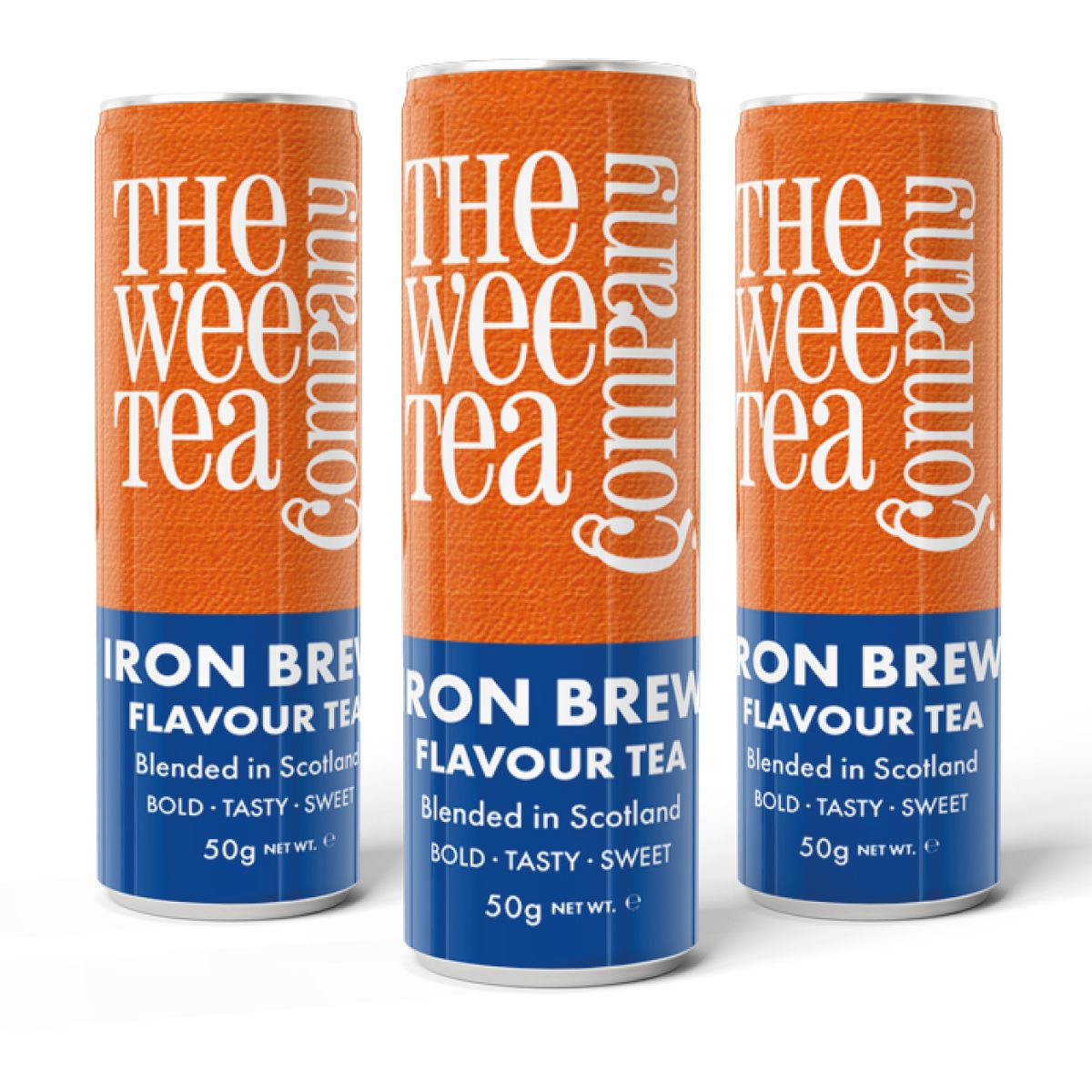 HOT NEWS - NEW PRODUCT LAUNCHING
The Wee Coffee Company WEE COFFEE BAGS.
These individually wrapped compostable bags of coffee roasted in Scotland are sure to be a hit in the Hotel and B&B marketplace. We are one of the only companies in Scotland offering Scottish Roasted Coffee in these convenient wee compostable bags. Choose from Caffeine Free, Mild Roast and Strong Roast.
WEE TEA WINS IN SCOTTISH RETAIL FOOD and DRINK AWARDS 2021
The Wee Tea Company has been awarded for its hot drink innovation at the Scottish Retail Food and Drink Awards 2021.
The company's extremely popular Rhubarb Flavour Rooibos caught the eye and tantalised the tastebuds of a very experienced and respected group of judges.
In the category of Hot Beverages – Tea and Tisanes, Small Producer – the Fife based firm were overjoyed that their Rhubarb Flavour Rooibos was chosen as the winner. Our wee business has worked hard for many years to offer great quality, value and something a little bit different to the tea world. Today we have been awarded for our efforts by a respected body in the Food and Drink sector. To see our name up there with some of these highly respected producers, makes me so proud. We truly are a Wee business, but we work hard and the closure of the hospitality sector in recent times has meant we have had to adapt and rethink our business a bit. With this recognition we will look forward to exciting times ahead and a brighter year as the restrictions in hospitality are relaxed.
Address
Dunfermline
United Kingdom
Special Offer: £99 - Now £75

Save at the show. Tea Service Starter packs reduced from £99 to just £75. Choose from Loose Leaf or Biodegradable Tea Bags.

This offer is only available at the show

Offer expires on: 21-Sep-2021
Christmas

General Gift

Gift Food & Drink

Scottish Gifts

Wellbeing