The Turf Peat Incense Company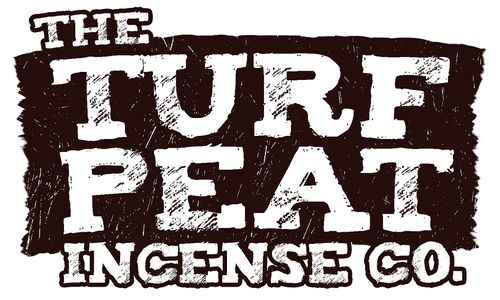 Turf Peat Incense is a unique product that allows you to enjoy the iconic smell of a traditional ScottishTurf Peat fire in your own home wherever you are in the world. It has been manufactured by The O'Brien family in Co. Tipperary for the past 28 years
Turf Peat Incense was introduced to the Irish market in Jan 1994 on a national TV show: The Late Late Show then hosted by Gay Byrne and was hailed as one of the great innovative products of the year and has continued to prove to be a best seller in shops all around the globe.
While the protection of our native boglands has become an issue in recent years, the raw materials used in the manufacture of our incense are never extracted from any of the boglands that are subject to a conservation order.
We are supportive also of the drive to eliminate single use packaging. However we do need to ensure that our product reaches its destination in the same pristine condition that it leaves our factory but all packaging materials used are recycled from a previous user and we would encourage the continued reuse of those materials by our customers.