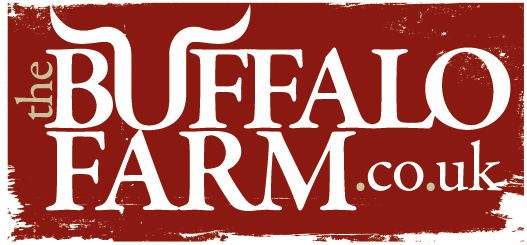 I am thrilled to have become Scotland's first and only producer of Buffalo Mozzarella, lovingly made with milk from our own herd of water buffalo on our farm here in the Kingdom of Fife.
But what I am most proud of is the quality of Buffalo Mozzarella we have achieved. Having visited many of the top mozzarella farms in Italy and Ireland, I knew how high the bar was set and I was determined to create a product that could challenge the very best.
And I think we have achieved just that.
We now have a Buffalo Mozzarella which is sumptuously creamy, full of flavour with a wonderfully soft texture - just the way it should be.
We think it is very special and I can't wait for you to try it.
Address
Kirkcaldy
United Kingdom