The Bottled Baking Co.
Stand: P43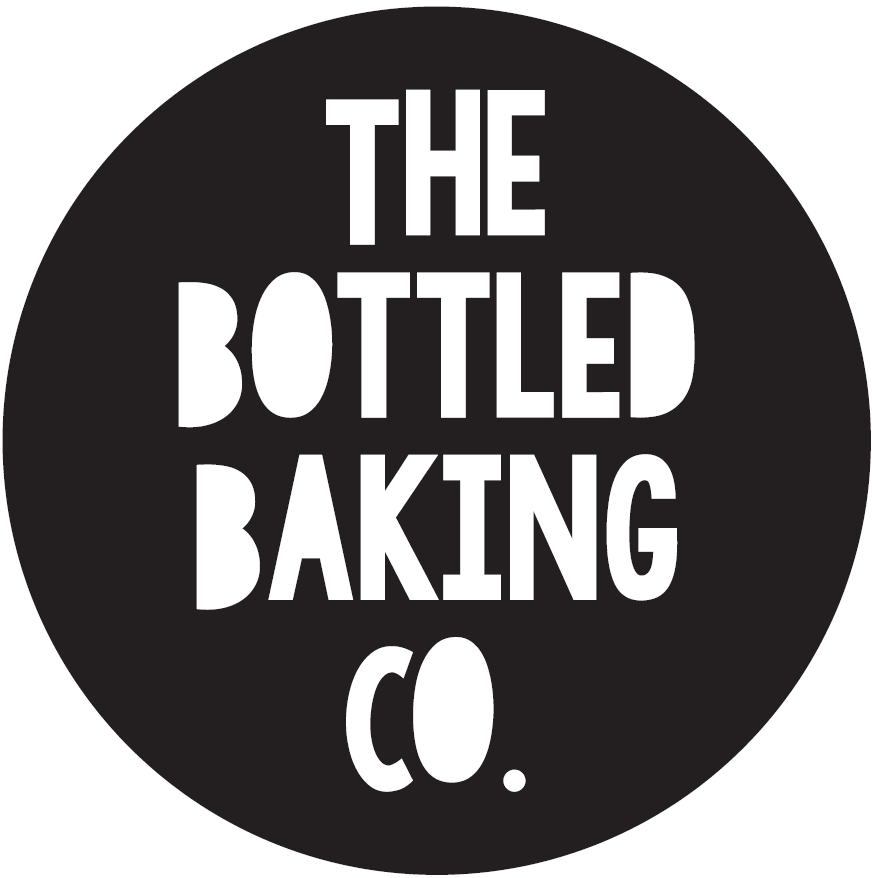 We make an eye catching range of home baking kits packed inside reusable glass bottles.
Beautifully layered using high quality ingredients with simple to follow baking instructions on every bottle.
GIFT OF THE YEAR WINNER 2021
We also make a range of baking mixes to rustle up some paw-lickign treats fo ryour pooch under our Doggy Baking Co Brand too.
Address
Leeds
United Kingdom