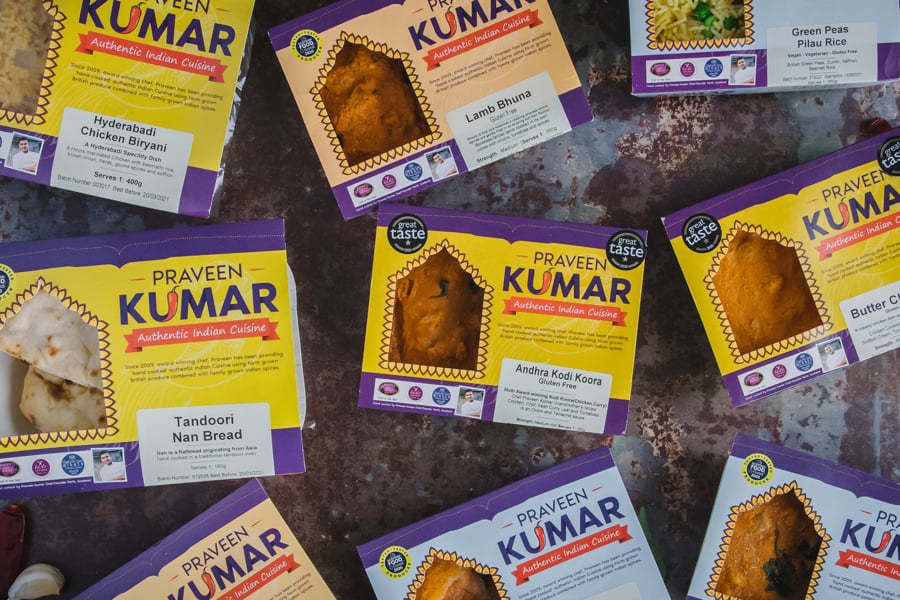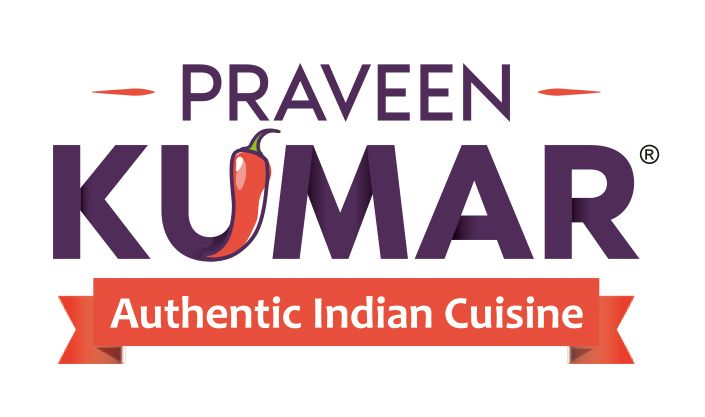 We sell premium, healthy, authentic Indian meals, delivered to our customers nationwide and stocked in over 200 farm shops, garden centres and deli's across the country. We are looking to expand this even further in coming months as we secure our SALSA accreditation in March 22.
Good quality Indian meals can and should be healthy, nutritious, flavoursome and VERY tasty, with no dodgy tummies afterwards!
With an established award winning Authentic Indian restaurant in Perth, Praveen was inspired to bring their tasty dishes to share with the wider audience who were missing out on such premium Indian meals.
Using quality British red tractor farm assured meats, and seasonal produce from local farmers and suppliers, even our oil is the healthier choice of cold pressed rapeseed oil, grown, pressed and bottled within 12 miles of our production unit. Blend these with spices from Praveen's family spice farm in Southern India where his family still work to produce the spices used in all of our curries - add authentic recipes handed down through the family and you have a very special dish. All hand prepared by our restaurant chefs in small batches and blast frozen to lock in the taste and freshness.
Trading since 2018 with our online shop and recently introduced our Kumar's Curry Club where our customers look forward to a monthly box of tasty curries from our wide range of dishes, with flexibility to change their choices each month or choose our monthly Taste of India speciality box.
Address
Perth
United Kingdom