Surya Luna Naturals
Stand: LG32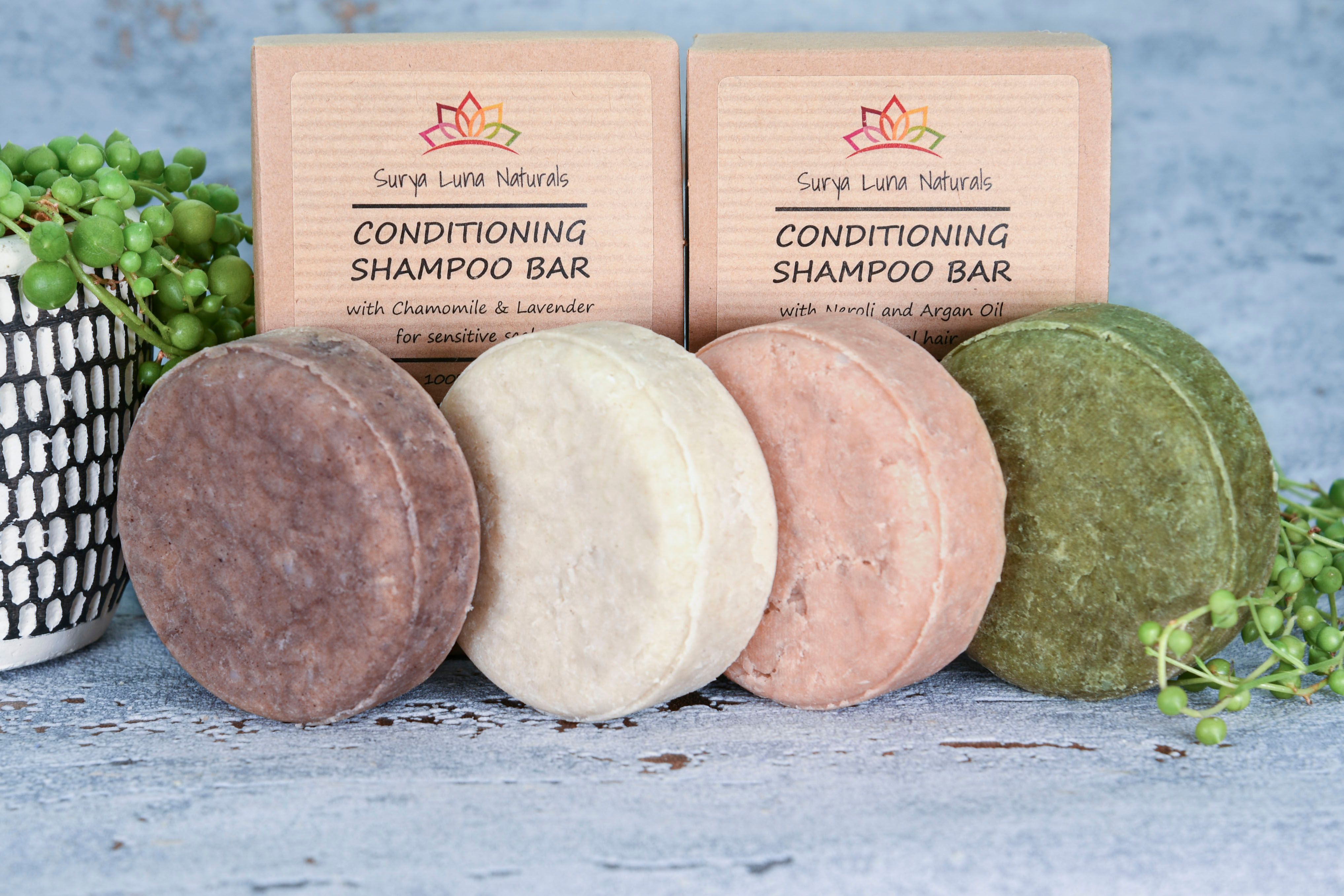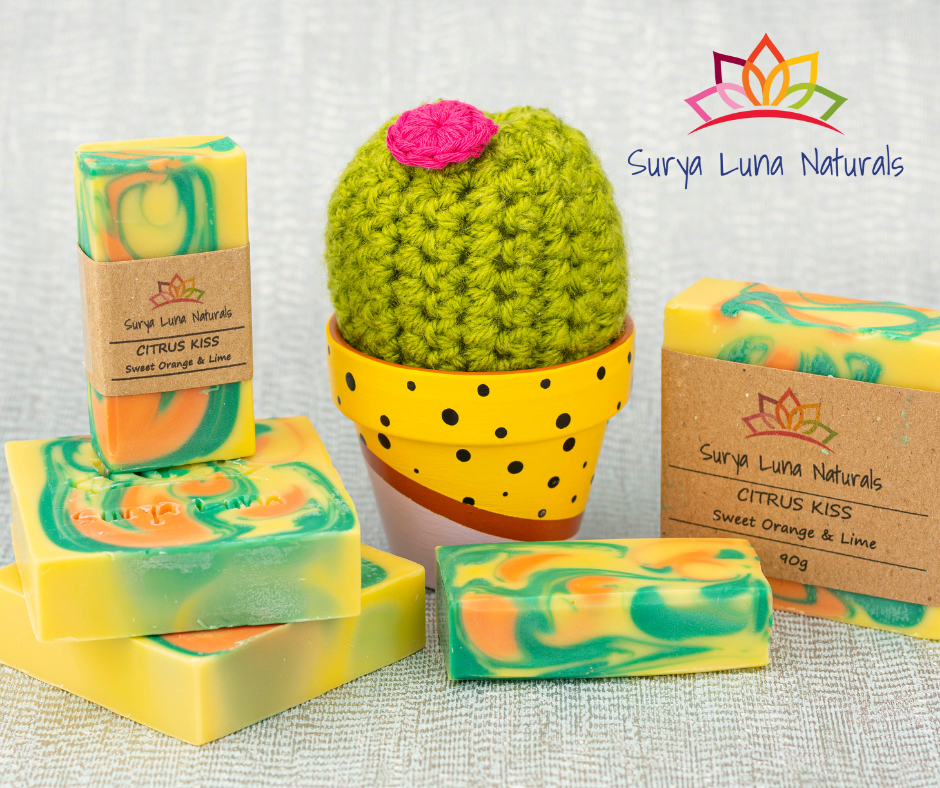 Surya Luna Naturals
Nourish Your Body; Cherish Our World
Based in Ayrshire, Surya Luna Naturals is a small family business created by two sisters who love soap!
Surya Luna Naturals has evolved from our passion for harnessing the power of nature to create a body care range that loves our skin and our world.
​Carefully blending the finest plant oils and butters, fragrant essential oils, beautiful botanicals and gently cleansing mineral clays, we have designed our products to soothe and nourish mind and body, while minimising our impact on the environment.
All our 100% vegan and cruelty-free products are lovingly hand crafted in small batches before being packaged using eco-friendly materials.
​Follow us on Facebook and Instagram @suryaluna70 to keep up to date with our soapy adventures!
​With love and bubbles
​Eileen and Claire xXx
Address
Kilbirnie
United Kingdom
Special Offer: LOW MOQ AND PICK AND MIX AVAILABLE

Low MOQ for all orders with pick and mix available on all products.

Offer expires on: 31-Dec-2022

Special Offer: FREE POSTAGE AND PACKING FOR NEW CUSTOMERS

Special offer for new customers

This offer is only available at the show

Offer expires on: 19-Sep-2022
Eco & Ethical

General Gift

Scottish Gifts

Wellbeing