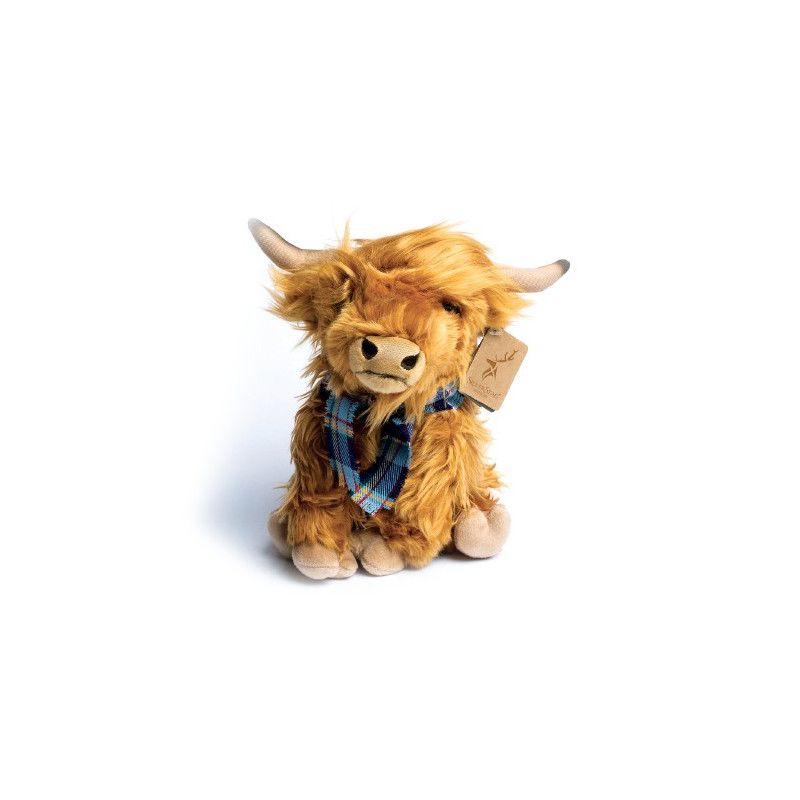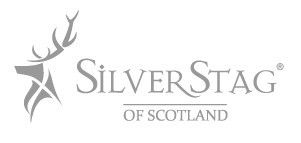 The tartan, marketed as "Tartan with a cause" holds a story behind it. We designed it for our partner company STAND International and the countries that they support. Ghana, Belarus, Ukraine and Romania. The idea is to raise awareness of the work they do with disadvantaged people and communities. Various products will incorporate this unique and registered tartan design.
Customers purchasing a Silver Stag product will be buying a product with Scottish heritage and helping us to ensure that we can offer support to those that need it.
Address
Kirkintilloch
United Kingdom
Rare black fresh water pearls and delicate diamanté are the key features of this exquisite one-size-fits-all bracelet.