Second Nature Online
Stand: D53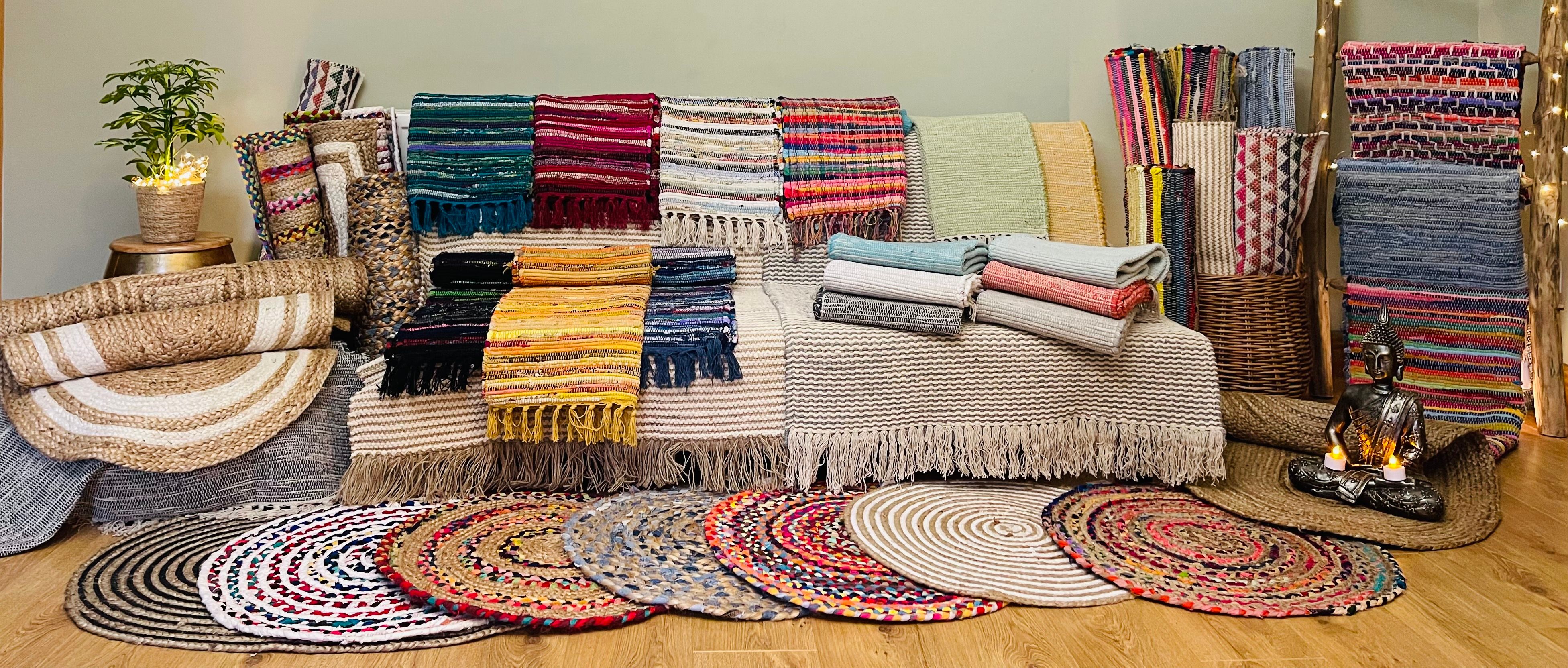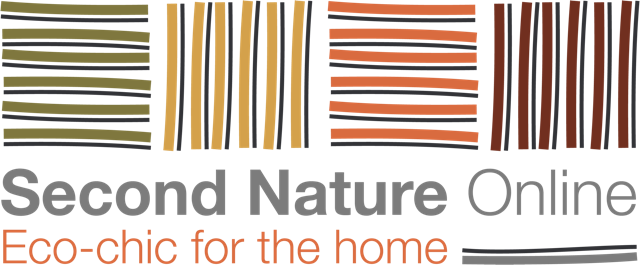 Second Nature Online (SNO) is an ethical company based in Dumfries, Scotland. The company specialises in fabulous, eco-friendly soft furnishings which are made from recycled, natural and sustainable materials. For the last twelve years, they have been been an own brand retailer but they are delighted to announce a new wholesale arm.
Buyers can choose between SNO branded products or they can ask about the rebranding of products with their own company label.
The founder of SNO is Karen Riddick who started the business in her spare room in 2008. Her passion for ethical products stems from a long academic and working career in the field of recycling and environmental policy.
SNO is a Living Wage employer and is also proud to be a certified GoodWeave importer and retailer. This means that everyone in the network adheres to strict guidelines and standards which promote fair working and prevents the practice of child and bonded labour.
There is close collaboration between the SNO staff and a small team of producers in India. Together, they work on designs, materials and colour schemes, and they are proud to be presenting them here at their first Trade Fair in Glasgow.
The SNO journey continues but this time it is shared with its new wholesale customers and stockists. Alongside their suppliers, supporters and customers, Second Nature Online believe that everyone can make a difference in promoting the importance of ethical and eco-conscious trade.
Address
Dumfries
United Kingdom
Braided Rugs are a great mix of style and fabric. Sustainable jute and recycled materials are at the heart of these beautiful hand loomed designs.

Rag Rugs are the ideal budget and eco-friendly option! Made with recycled fabric offcuts, they are hand woven on a flat loom.  Every one is diferent although we have tailoured our range over the years ...
Eco & Ethical

Garden & Outdoor

Interior Accessories