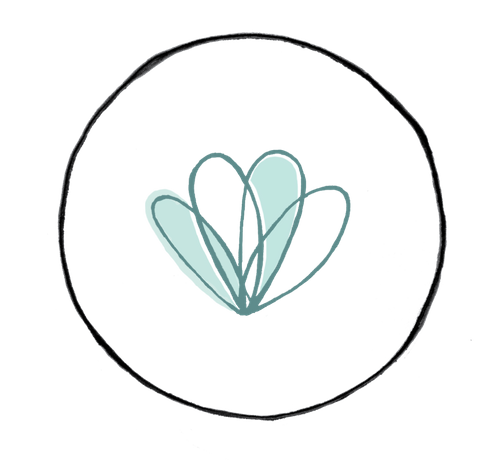 Róis Scottish Sea Glass creates handmade jewellery from pieces of sea glass and pottery found on shores all over Scotland.
I began the business in 2014 from seeing the value in the broken and forgotten. The broken glass has been naturally tumbled by the Scottish waves for many decades to become the smooth piece it is today. Trash from years past has become our treasure.
I have found sea glass on over 70 shores all over Scotland, from Orkney to Iona.
Based in Glasgow.
Discover more about the vision behind the jewellery here -
www.roisseaglass.co.uk
Address
Glasgow
United Kingdom