Roelofs & Rubens
Stand: K21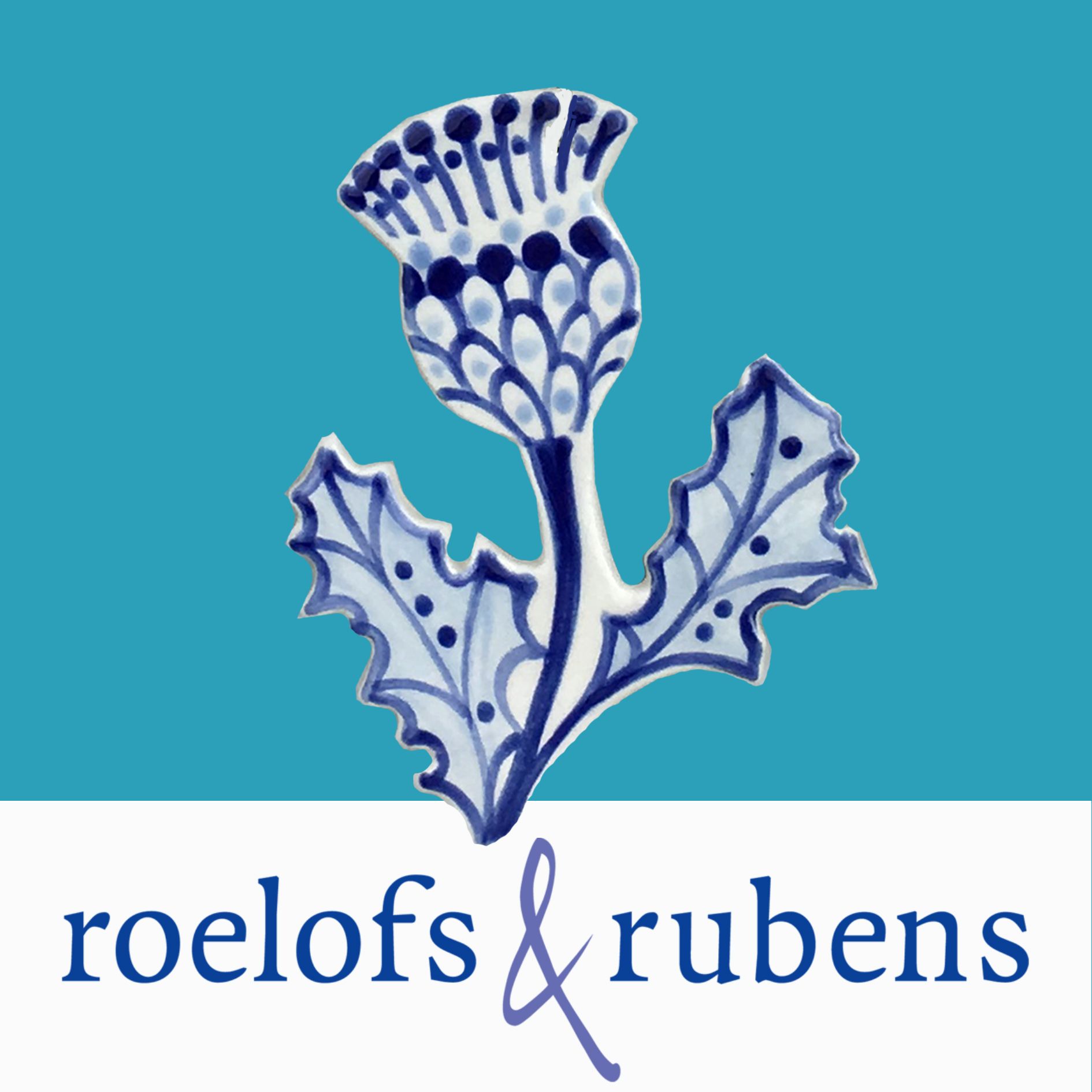 Piet and Monty are a husband and wife artisan cottage business trading as Roelofs & Rubens.
We design and hand make a range of ceramic hanging decorations, blue delftware style and multi-colour.
We also specialise in making bespoke decorations for Museums, Cathedrals, historic properties and other key visitor Attractions.
Currently, we have over 100 UK stockists and some more internationally.
Address
Newbury
United Kingdom
Ceramic Hanging Decorations in blue and white and multi coloured, Scotland inspired, with matching beads and ribbons.

Handmade ceramic multi coloured and blue white hanging Christmas decorations with matching beads and ribbons.

Handmade ceramic multi coloured and blue white Easter hanging decorations with matching beads and ribbons
General Gift

Glass & Ceramics

Interior Accessories