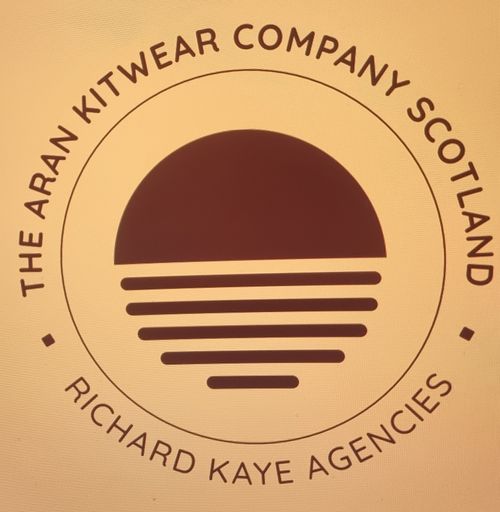 The Aran Knitwear Company Scotland ( Glenloch Knitwear) offer a range of fashion and classic knitwear styles for ladies, mens and children.
All our products are made in the UK using 100% British wool made within our own factory .Our British wool is sourced locally.
We aim to offer high quality, good service at exceptional prices.
Please contact Richard or Sharon on 07825187574
Address
Glasgow
United Kingdom
Special Offer: Show Orders Discount

Discounts available

This offer is only available at the show

Offer expires on: 24-Jan-2023

Special Offer: 50% off Clearance Selected lines

Offers in discontiuid styles

This offer is only available at the show

Offer expires on: 31-Jan-2023