Passion Accessories
Stand: G90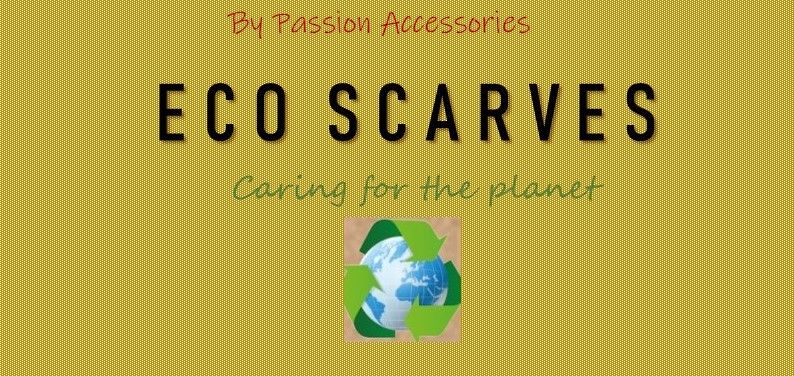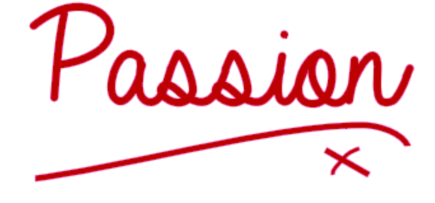 Be the first to view our new Spring/Summer 2023 Collection.
Bright and Colourful Scarves including our Sustainable Eco Scarf Brand to suit all.
Our Clothing Range includes Stylish Blouses, Summer Dresses, Linen Feel Tops, Magic Trousers in both Long and 3/4 Lengths.
Trendy Waistcoats and Gilets will complete any outfit.
Address
Morton
United Kingdom
Fashion Accessories

General Gift