Nuisance Drinks
Stand: LG96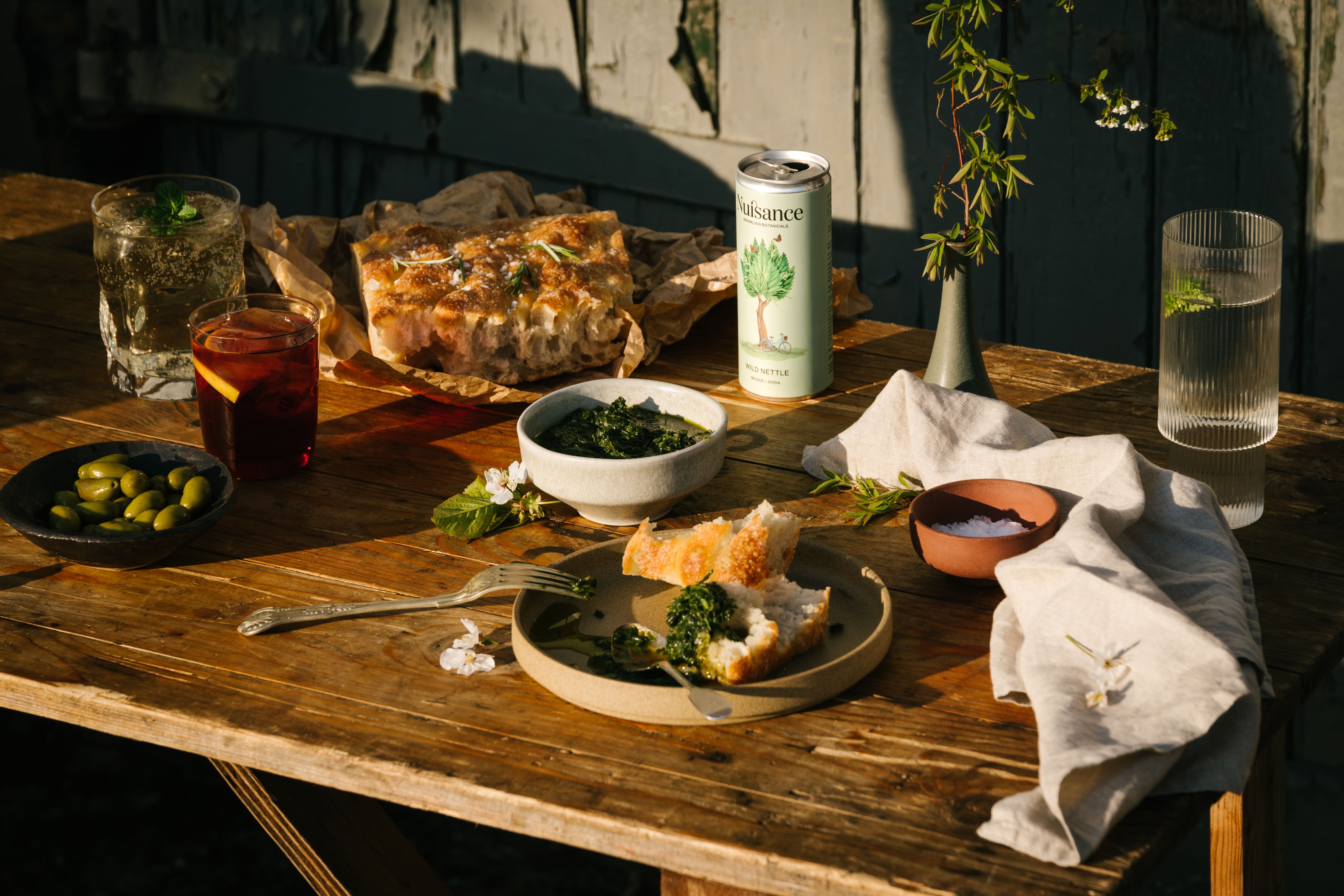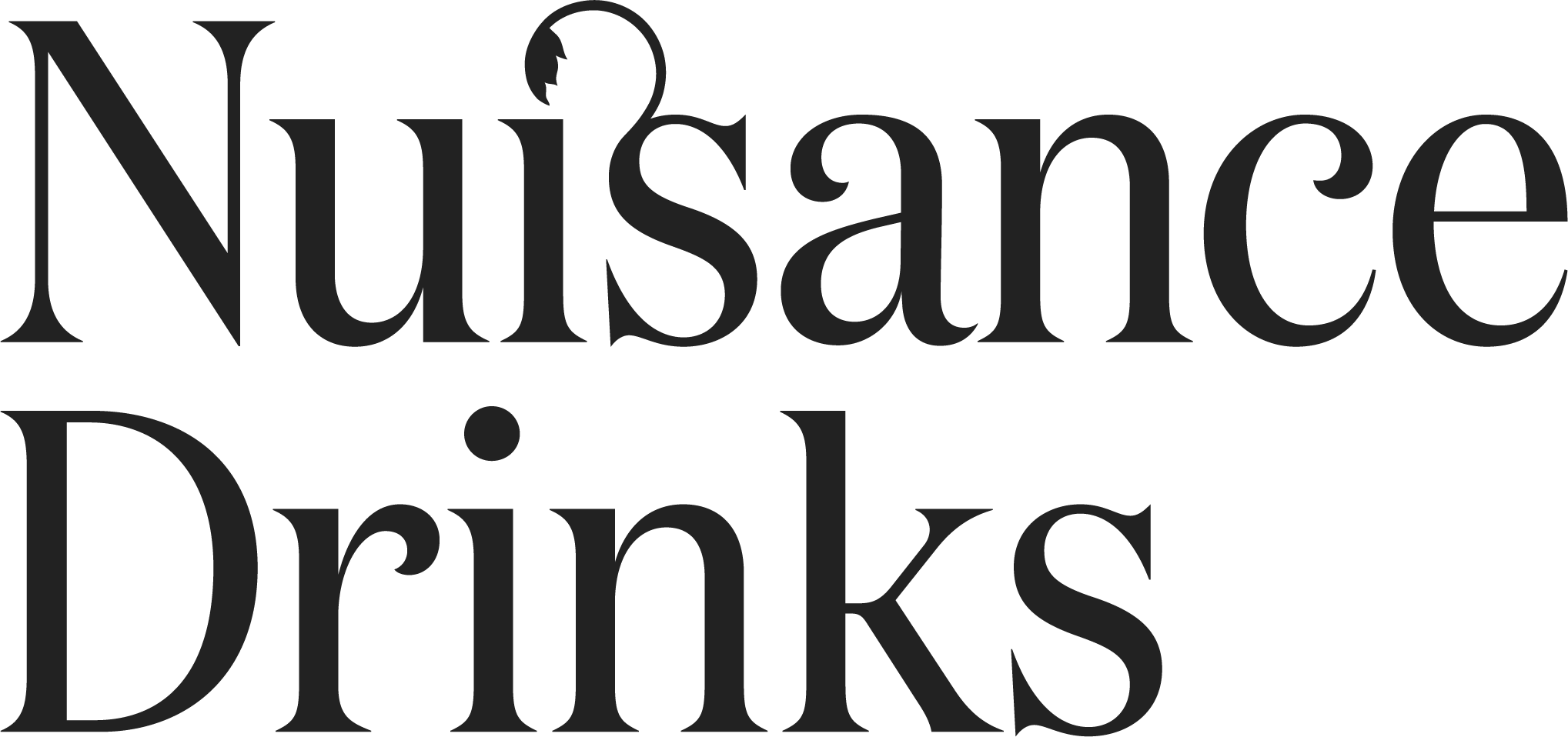 Nuisance Drinks create premium, sparkling botanical soda mixers that celebrate the wild side of nature. Sip or mix them, each of their drinks can be enjoyed straight up or served with the finest spirits. Inspired by the great outdoors and founder Hugo's family recipe, Nuisance set out to champion the unsung heroes in nature - turning hedgerow botanicals, often considered a nuisance, into daringly delicious drinks for your tastebuds to explore. They launched their trio of soda mixers in June 2021, using quirky and unique flavour combinations that are refreshingly good, with no stings attached!
Address
Edinburgh
United Kingdom
MINT - A NUISANCE? NOT FOR US! Left to its own devices, this cool-headed herb can be an invasive nuisance! But we love the sweet, botanical freshness of the mint leaf, balanced off nicely with a hint ...

A NUISANCE? NOT FOR US! Prickly bramble bushes run wild in the British countryside, tangling any intruder in their way. But we celebrate brambles for their plump, juicy berries; giving our sparkling m ...