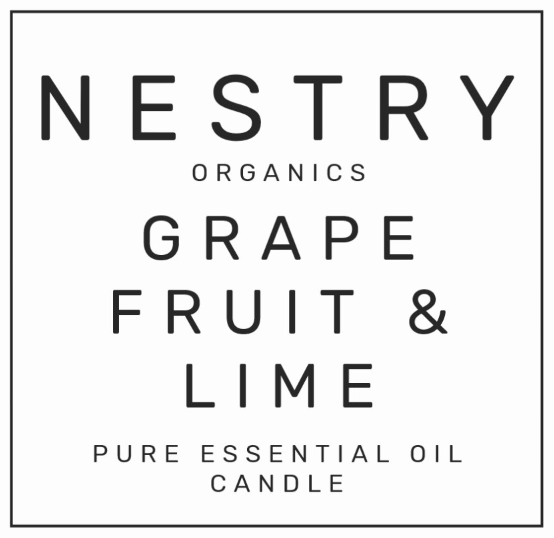 Welcome to the world of Nestry Organics
A passion for organic, chemical free candles and fragrance
Made with 100% pure essential oils and premium quality soy wax, each candle is hand poured in Nestry's Argyll St studio in Glasgow. With functional elegant glassware and 9 incredible fragrances using complex essential oil blends, your customers will come back time and time again.
Flexible payment plans
At Nestry we believe that no stress is good stress and we welcome 30, 60 or 90 day plans or one payment on the 30.12.22. That way your energy is spent on selling this busy festive season.
Did you know?
That 99.2% of the candles on today's market contain cancer causing fragrance oils? It's true. We are leading a clean burning revolution and with 2 years of candle making expertise before launch, we have honed our craft to produce the world's safest burning candle.
Address
Glasgow
United Kingdom
NEW

Special Offer: 10% off orders over £500

With flexible 30, 60 or 90 day terms or one payment on 30.12.22

This offer is only available at the show

Offer expires on: 20-Sep-2022
Eco & Ethical

General Gift

Glass & Ceramics

Scottish Gifts

Wellbeing