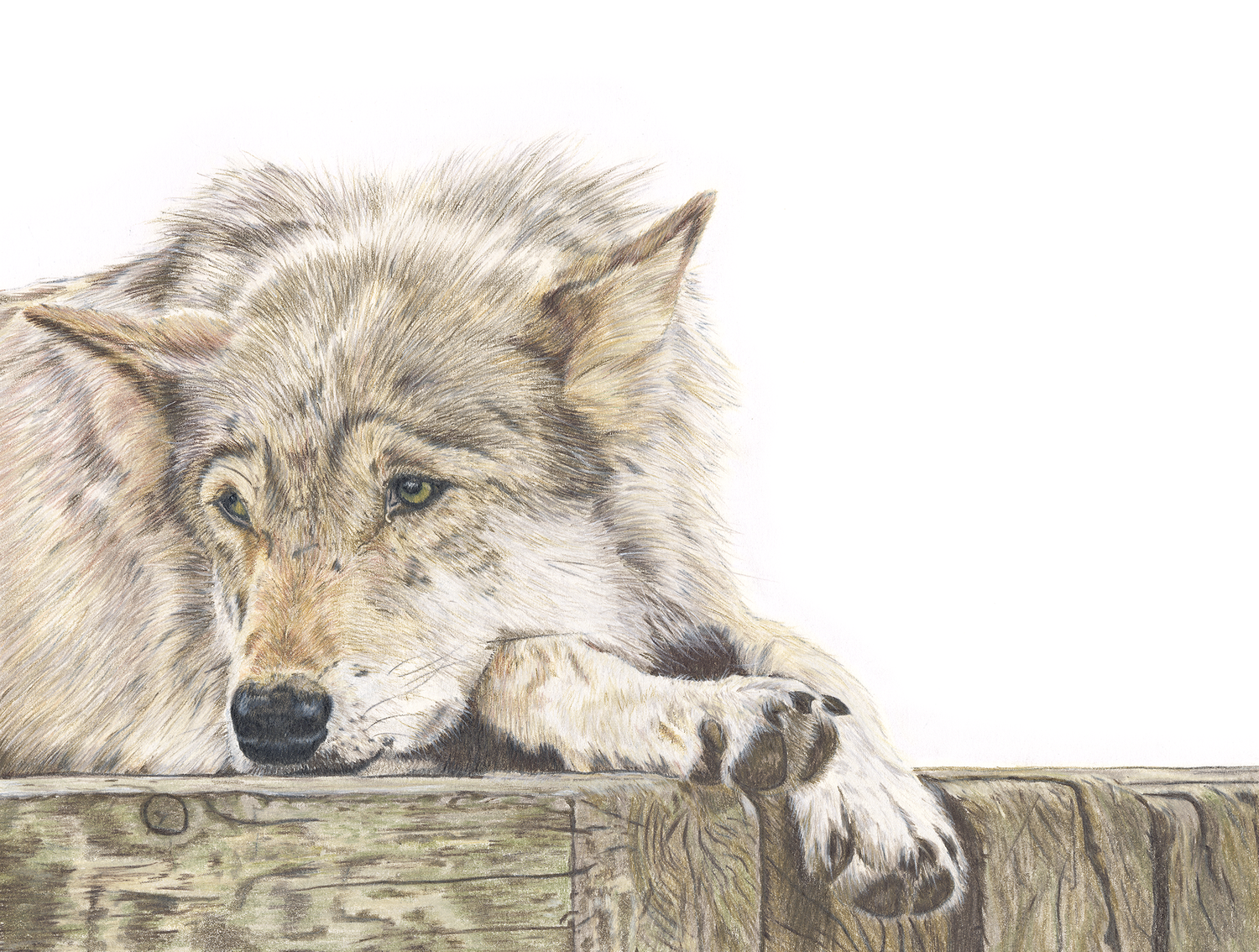 Welcome to Raspberry Doodles, the work of Pamela Stirling, beautifully drawn portraits and illustrations.
Since the day I can remember I have always drawn. I started off drawing birds that visited our garden and fell in love with the power of the simple pencil to capture life. I did not fare as well with a paint brush so did not do well in art class but never lost my love of drawing and taught myself as I went. My work is now held in private collections across the world.
I love the challenge of capturing the unique personality that every animal or person has and bringing them to life. Each project is special to me and this shows in the work I create. I am delighted to share my collection of prints and cards with you in my first year at the trade show.
Address
CASTLE DOUGLAS
United Kingdom