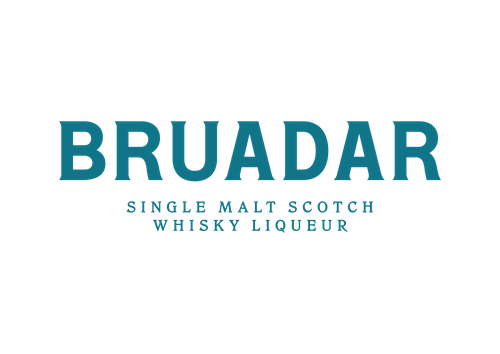 Carefully crafted for your enjoyment, Bruadar's award-winning recipe is created by skilfully balancing Single Malt Scotch Whisky with local Scottish honey and sloe berries to create something completely unique.
Bruadar can be enjoyed in its purest form; neat, or over ice.
It also makes a great recipe ingredient, whether that's as part of a cocktail or a dessert.
"WORLD'S BEST WHISKY LIQUEUR 2022 - WORLD DRINKS AWARDS"
Address
Aberargie
United Kingdom