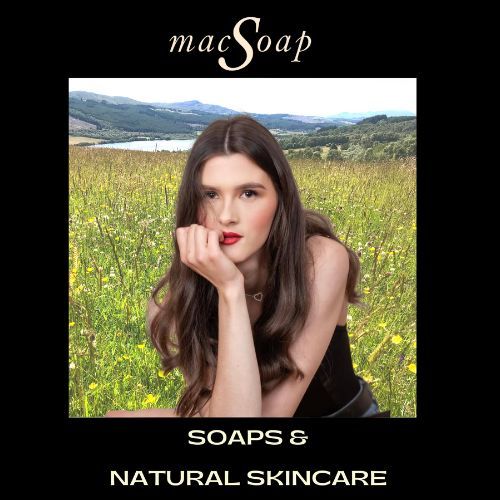 "Do you know which ingredients were in the soap you used this morning?"
Visit us at the Trade Fair because we know exactly what is in our soap. As our products are hand crafted, in small batches, we know exactly what goes into each one. Because it is hand made by us, and we don't just mean our soaps.
We use quality ingredients, carefully chosen, and what we leave out is just as important as what we leave in.
Living, and working, in the Scottish Highlands, countryside and surroundings are extremely important to us, and we go to great lengths to make sure that our raw ingredients, packaging, and processes are kind to the environment. We use, where possible, wild organic botanicals, hand harvested on our own crofts.
My name is Karen, and I hope you come and meet us at the Trade Fair, so that we can introduce you to our range.
Our passion is designing and making soaps and natural skin care. We hope you love the range we offer you.
Address
Drumnadrochit
United Kingdom