Lanarkshire Larder
Stand: P18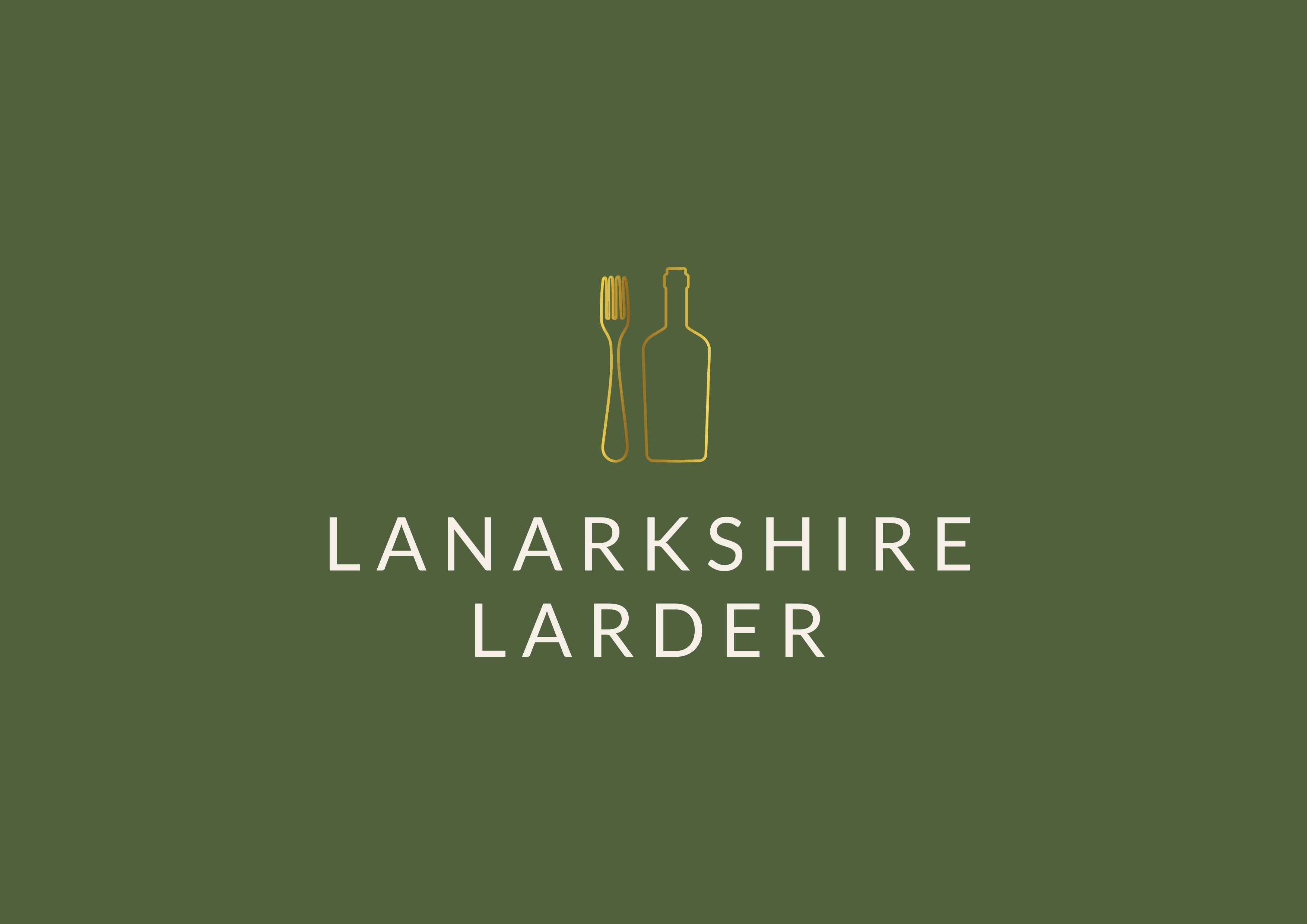 Lanarkshire Larder is a Regional Food Group that includes food and drink producers, restaurants, cafés, pubs, hotels, farm shops - all share a passion about the provenance and quality of the products they make or sell.
The aim of the group is to increase awareness of the diverse range of quality food and drink from Lanarkshire. We want Lanarkshire to be known as a centre of excellence for food and drink.
Our producer members are diverse and include craft gin distilleries, craft beer, rum, whisky, cheese manufacturer, ice cream producers, bakery, meat and poultry, larder produce, speciality tea, coffee, chocolate producer.
Lanarkshire Larder is proud to represent Lanarkshire and its wide range of quality producers.
Address
Lanark
United Kingdom