Jewellery By Katrina
Stand: C63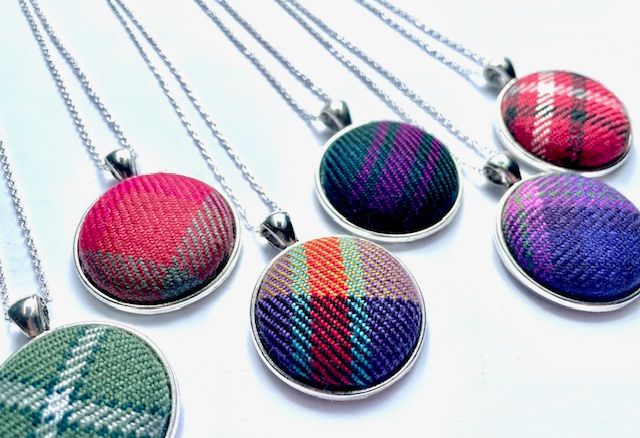 We are a company based in the Scottish Borders who focus mainly on Scottish themed items - ranging from pendants and cufflinks to gnomes and fairies!
We work with Scottish made tartans and Harrris Tweed for our products, each being made by hand here in Scotland. Our business has been supplying the wholesale sector for nearly 15 years, and we are grateful given recent times to still be able to do so.
Launching this year we have a range of Christmas Fairies and gnomes, a seasonal twist on our regular range.
If you have any bespoke requirements or have your own tartans we are always happy to discuss your requirements for you products
Address
Selkirk
United Kingdom
General Gift

Jewellery & Watches

Scottish Gifts