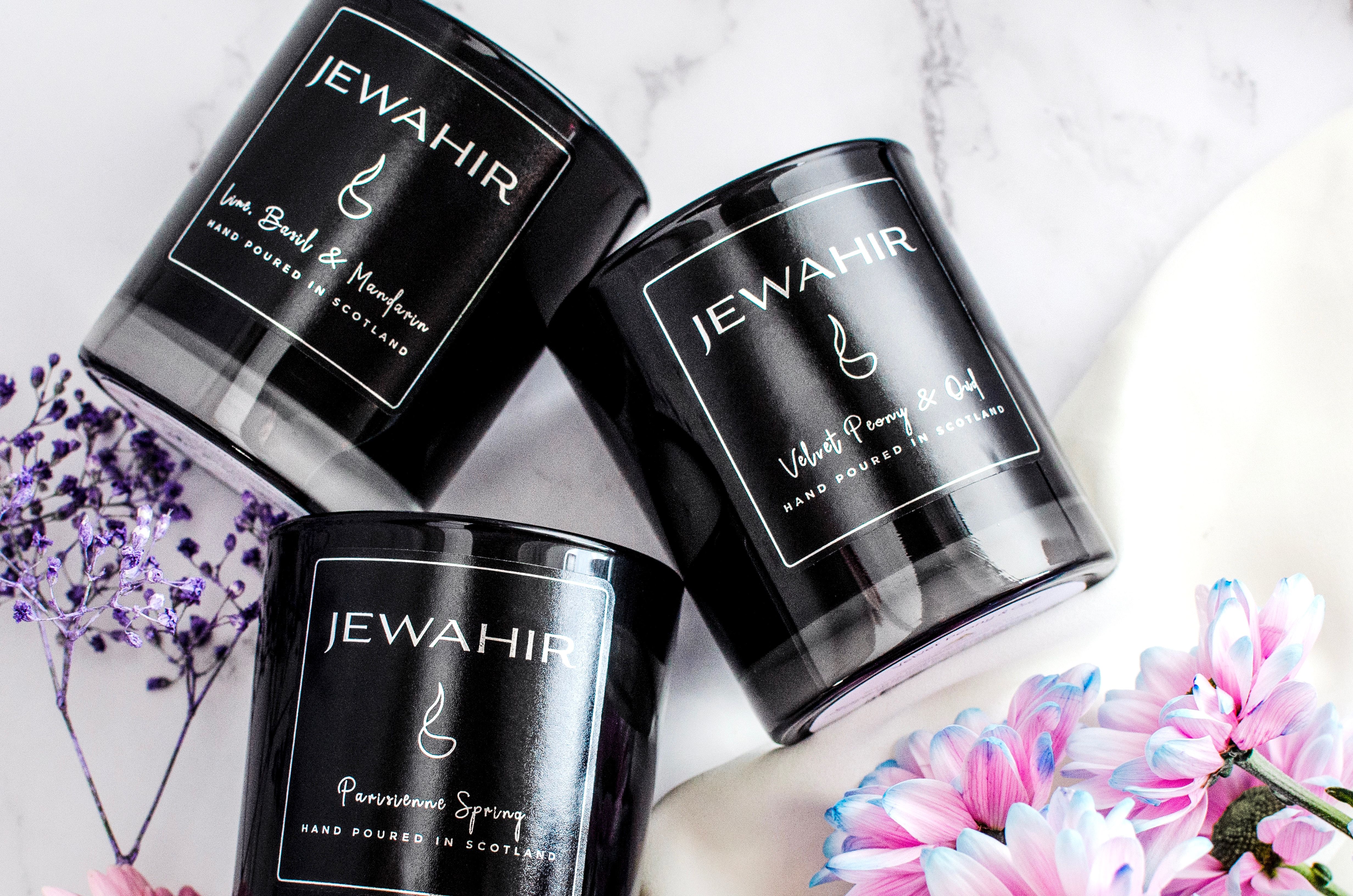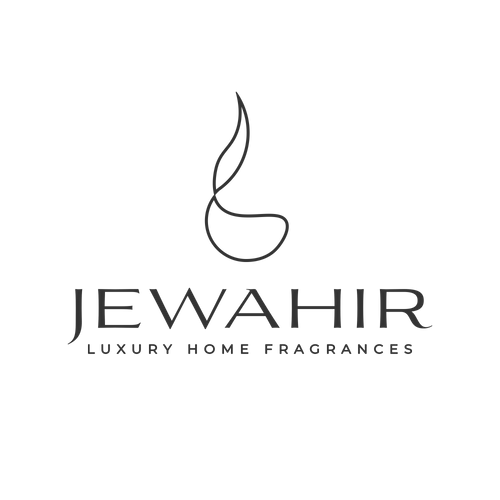 Established in 2021 Jewahir is an eco-luxury home fragrance brand featuring candles, wax melts, and reed diffusers. Hand-poured in Scotland, Jewahir candles and wax melts are made from 100% natural plant based wax, carefully crafted with precision and care to cultivate an unparalleled aromatherapy experience.
Hi! I am Sana Malik. I started Jewahir as a hobby during my maternity leave and I realised that there is a gap in the market when it comes to middle eastern and asian exotic blends of fragrances. So, in 2021, Jewahir was launched with the focus of introducing scents different from the ones we are already familiar with!
Jewahir believes in giving back. A part of each sale goes towards different charities. Apart from other campaigns, Buy One, Plant One! has been an on going campaign since we have launched. A tree is planted to offset carbon for each purchase.
Address
Glasgow
United Kingdom
Eco & Ethical

General Gift

Interior Accessories

Scottish Gifts

Wellbeing