Isle of Cumbrae Distillers
Stand: LG114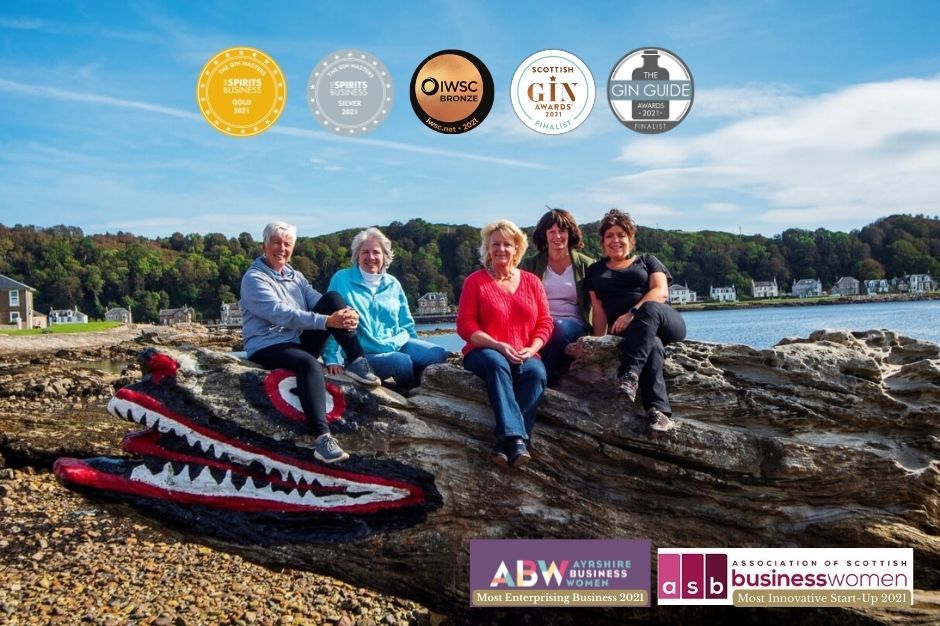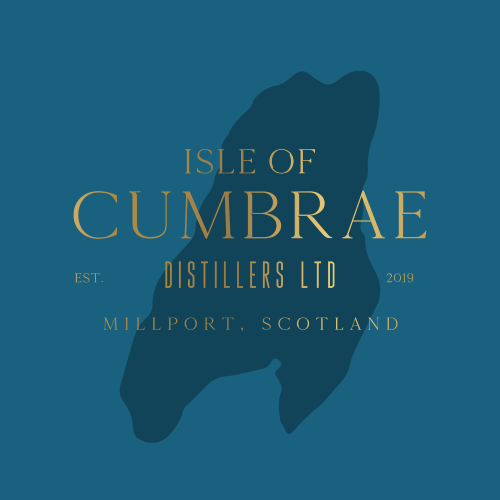 Take a group of five strangers who met on a Scottish Island, a shared love of gin and a passion for the island they call home and what do you get? Isle of Cumbrae Distillers.
Located on the West Coast of Scotland, Isle of Cumbrae Distillers is distinctively positioned as one of Scotland's few all-female distilling teams, and its only international women's team, drawing representation from the UK, Canada and the USA.
Launched in September 2020, Isle of Cumbrae Distillers has produced two award-winning gins. Our signature gin, Nostalgin, won gold at the Gin Masters and bronze at IWSC as well as finalist standings at the Scottish Gin Awards and the Gin Guide; Croc Rock won silver at the Gin Masters and bronze at IWSC...a huge accomplishment for any distillery in its first year. To add to those accolades, our team was also a finalist for Best Newcomer for the Scottish Gin Awards!
Our brand celebrates craft gin, the resilience of Scottish island communities, and us as women; older women with a 'yes I can' attitude, who decided one day that we were going to open a gin distillery...and did it! Women our age represent the largest group of gin drinkers and have incredible buying power. Women our age are also seeking products and services that have the potential to serve a larger purpose. As members of this group ourselves, we have the unique position of being able to reach them, engage with them and determine what they want and need.
Address
Millport
United Kingdom
Nostalgin celebrates the strong emotional connection and nostalgia Millport holds in so many people's hearts, especially those who spent their childhood summers here in the 50's and 60's. Those who re ...

Croc Rock gin celebrates Millport's Crocodile Rock, one of the most recognised symbols of the island for over 100 years. Our main botanicals of cacao and ginger symbolise the love we all have for the ...