I'm Totally Vegan
Stand: M45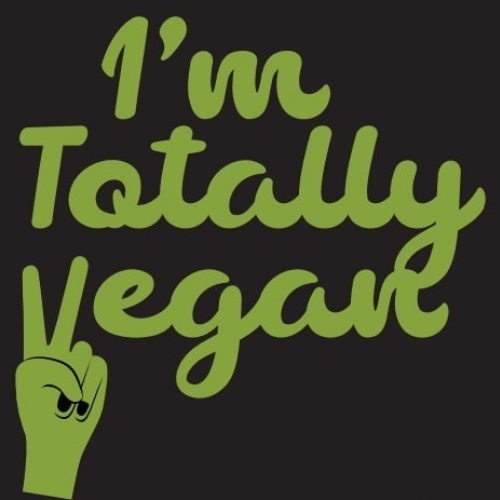 I'm Totally Vegan is a new, innovative & versatile vegan brand, that is currently available in independent health products shops across the United Kingdom.
Unlike other vegan products which require refrigeration or freezing, this product can be stored at room temperature. In fact, it has a whole year shelf life! Once you open the bag, simply close it, and store it in a cupboard.
I'm Totally Vegan is in fact the brand name for two different products: 1) Vegan Chicken Style Strips, and 2) Vegan Mince, and you can use them to prepare any dish you are preparing today with chicken strips or mince: Stir-fries, curries, pies, pasta dishes, Mexican food – literally anything you want from any cuisine, with the same texture and with no aftertaste. Just use your imagination and start cooking healthier effortlessly!
What else? Well, there's plenty more: Made of soy protein, with hardly any carbs, the products have no added nasty chemicals, they are 100% non-GMO, contain no preservatives, responsibly sourced and one bag will give you 11 adult portions- making it very affordable for everyone. And they are strictly Kosher.
Our market researchers tell us that our products are not only the cleanest and most versatile but are also the most affordable.
We have received fantastic feedbacks from chefs, health & sport professionals, non-vegans, people on low carbs diets, students – literally anyone who tried our products!
Address
East Kilbride
United Kingdom