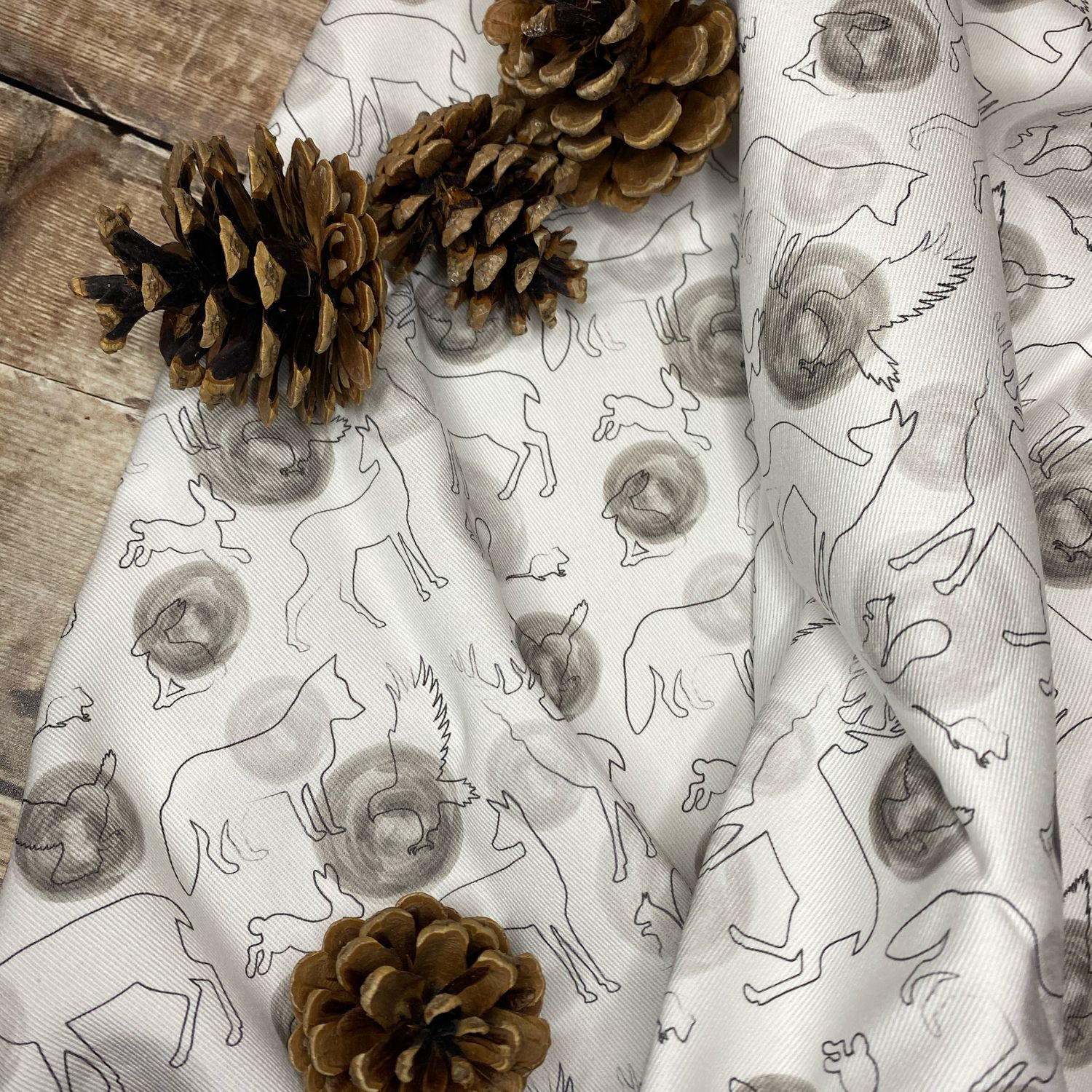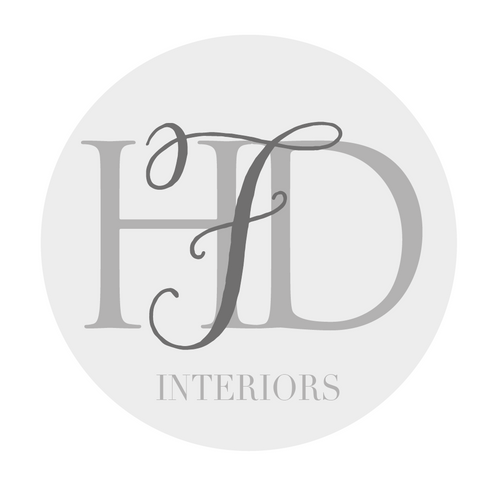 HFD Interiors was launched in February 2014 by me Michelle... Hey there!
Having worked in the Fashion and Textile Industry in the past I decided to work from home to be with my small growing family.
I absolutely love my Scottish heritage and decided to design a brand that is based on just this. Many of my designs are influenced from all things animal and tartan. I design my prints and products in my studio in Aberdeen.
Within my product collection I have home wear and gifts such as cotton tea towels, oven mitts, coasters, prints and hanging decorations.
I will be launching a new range at the show so please do stop by to say hello and to have a wee look.
Address
Aberdeen
United Kingdom