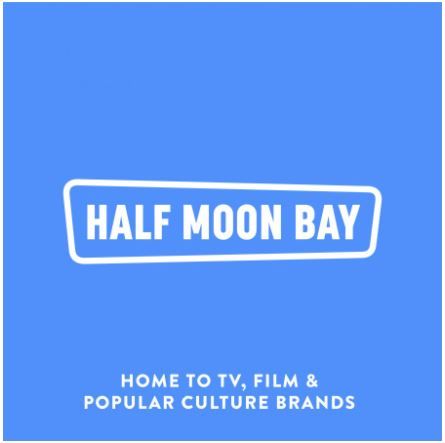 For 25 years, Half Moon Bay have supplied retailers of all sizes across the globe with our award-winning licensed and themed giftware.
Based in central Bath, with our distribution centre in Wiltshire and an office in Dongguan, China, we are a dedicated, enthusiastic and experienced team. Great design and quality are at the heart of everything we do, and this is reflected in our divisions of our business;
Half Moon Bay: Best known for our love of retro classics and iconic licenses, we are proud to represent many of the world's best entertainment brands including Harry Potter, Game of Thrones, Disney, Marvel, DC Comics and more. Our portfolio of licenses is always evolving, head to Our Brands to see what's currently available.
SHRUTI: We have proudly launched Shruti, which is the home of beautifully thoughtfull gifting. Featuting a stunning range of brands suchs as: RSPB, Bonbi Forrest and William Morris, to name a few.
Throughout our 20-year history we've remained an independent, family owned business with a simple mission; to offer our retail customers products that sell at consumer level, backed up by a straight forward and easy to deal with customer service approach.
Address
Melksham
United Kingdom