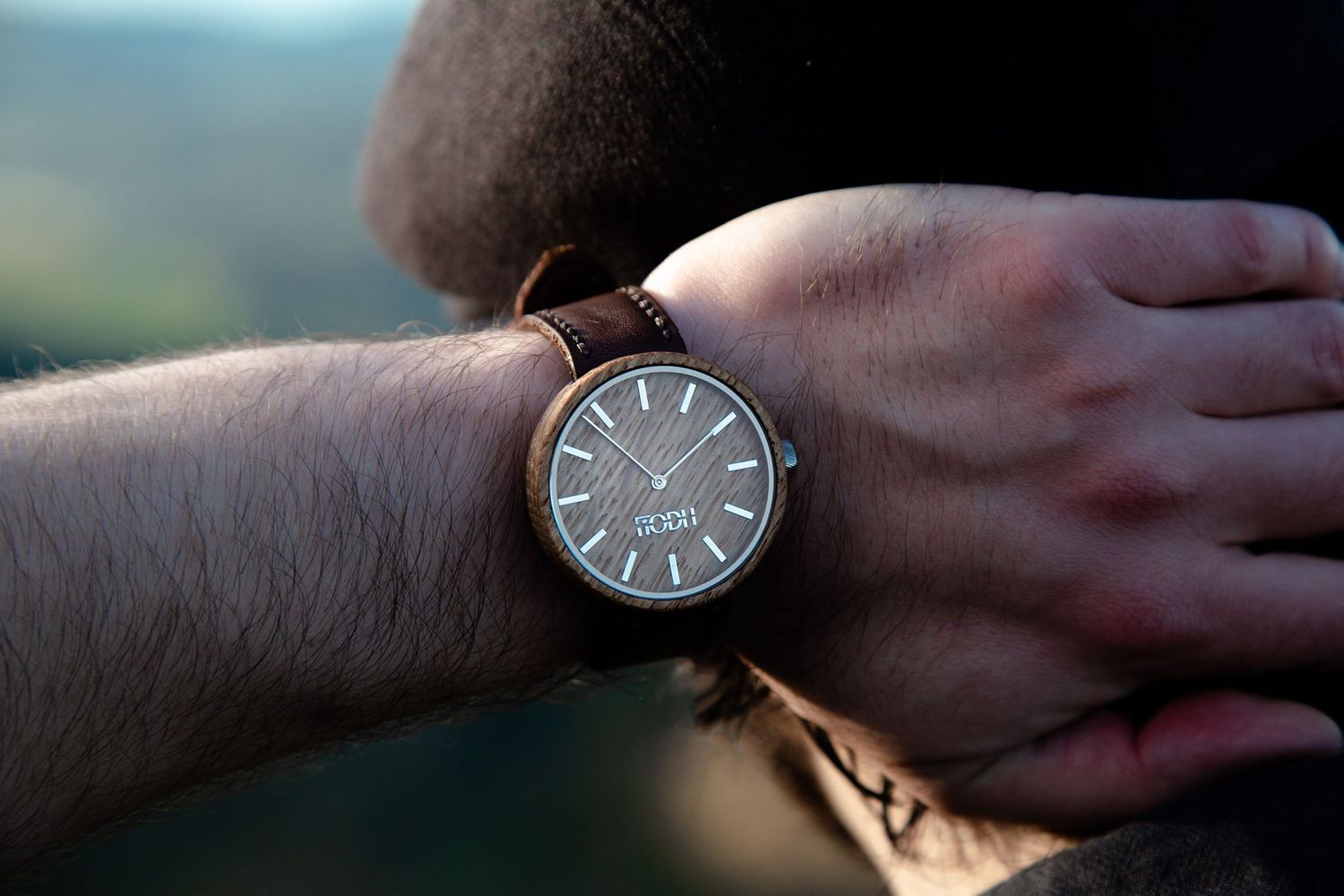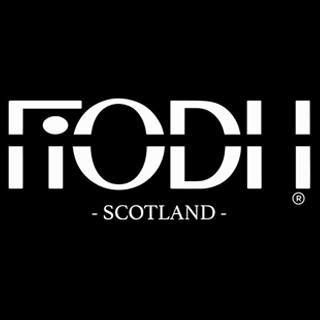 Best Product Gold - Scottish Trade Fair 2022
Fiodh is a start-up based in Glasgow, Scotland founded by design graduate Michael Youmans back in 2017. The original idea behind the business was to create a modern product inspired by Scotland. He came up with the concept of using wood from whisky casks to create a stylish and authentically Scottish watch.
Since 2017, Fiodh has been awarded recognition by the Scottish Herald and won awards such as SIE Creative Industries Award and the Scottish Edge for the Young/Creative Edge Award.
We believe in great stories such as the journey that a single malt has been on, to reach the glass in your hand. The Whisky Watch has its own story after being carved from the wood of a whisky cask which has flavoured some of the finest malts and now rests on your wrist. It is truly a unique product that we are proud to call our own.
Our ambitions are huge; we love the outdoors, exploring, adventure, socialising and the endless wonder of whisky. Scotland is known around the world as a country that has these values within its heritage and we believe we can be the brand that connects these together. We are in love with Scotland and our products are designed with pride knowing that the roots are inspired by Scottish culture and heritage at its core.
"All watches have time, ours have history".
Address
Glasgow
United Kingdom
Fashion Accessories

Interior Accessories

Jewellery & Watches

Scottish Gifts