Findowie Farmhouse
Stand: P21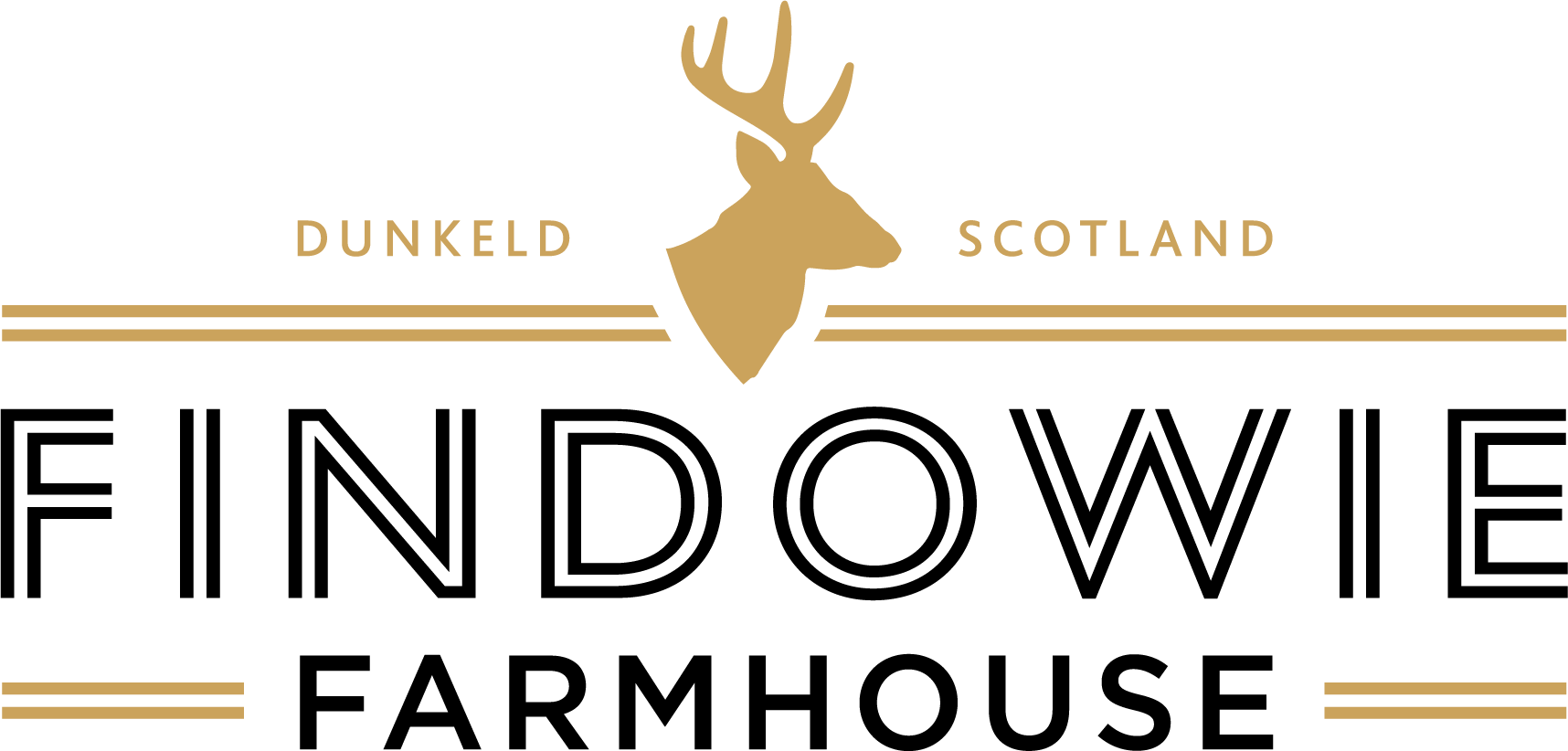 Findowie Farm was born from our family-owned and operated farm, Mickle Findowie, located in the Scottish countryside near Dunkeld. The farm has has been owned by the Nisbet family since December 2016 and is now fully accredited SAS and home to over 200 Scottish deer and stags.​
The Findowie Farmhouse brand has been created to share our high-quality venison and beloved family recipes. As established ready meal manufacturers, the Nisbet family have applied their expertise in this market to build a new, premium ready meal brand using their signature family venison recipes.​
​Accompanying ingredients have been carefully selected from suppliers across the UK, dedicating the utmost consideration to product quality and local sourcing.
Address
Forfar
United Kingdom