Ellon Spirit Company
Stand: LG104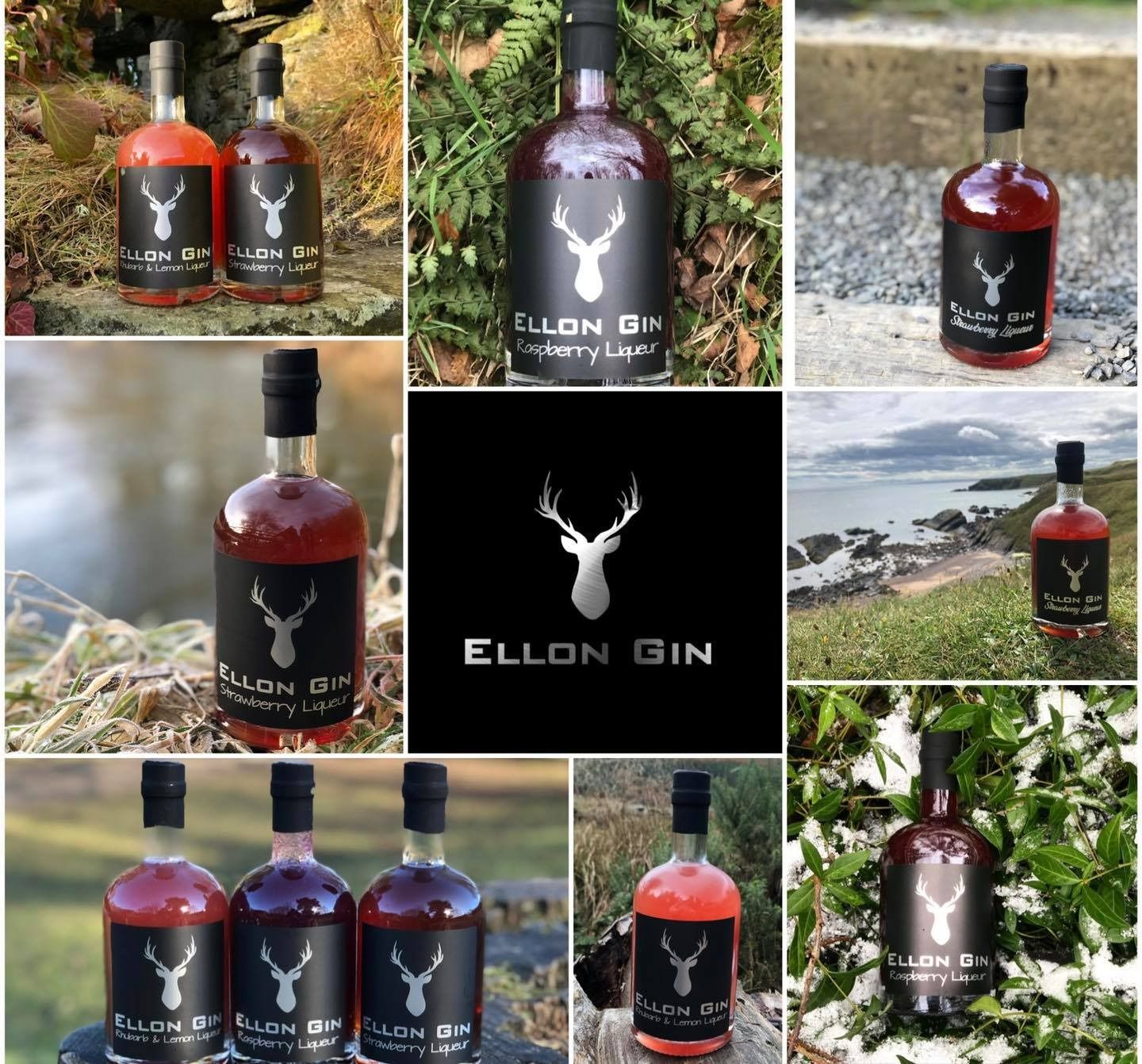 Here at Ellon Gin, creating products that are pure has always been our clear vision. From the moment we began, the key to our success has been using the highest premium gin and the best quality fruit we can source. It is with pride that we produce liqueurs with no chemicals, additives, preservatives or nasties. Absolutely packed full of flavour, we are confident, in a busy marketplace, that the purity, quality and flavour of our liqueurs speak for themselves and ensure our customers continue to fall in love with them.
Address
Aberdeenshire
United Kingdom
Made with sweet deep pink rhubarb and the freshest of lemons to create a full natural flavour. This beautiful liqueur is 500ml at 20% ABV.

We can almost guarantee you've never tasted a raspberry liqueur quite like this one. It is absolutely packed full of beautiful raspberries, giving it a deep fruity flavour. This beautiful liqueur is 5 ...