Ecobean Coffee Roasters
Stand: N56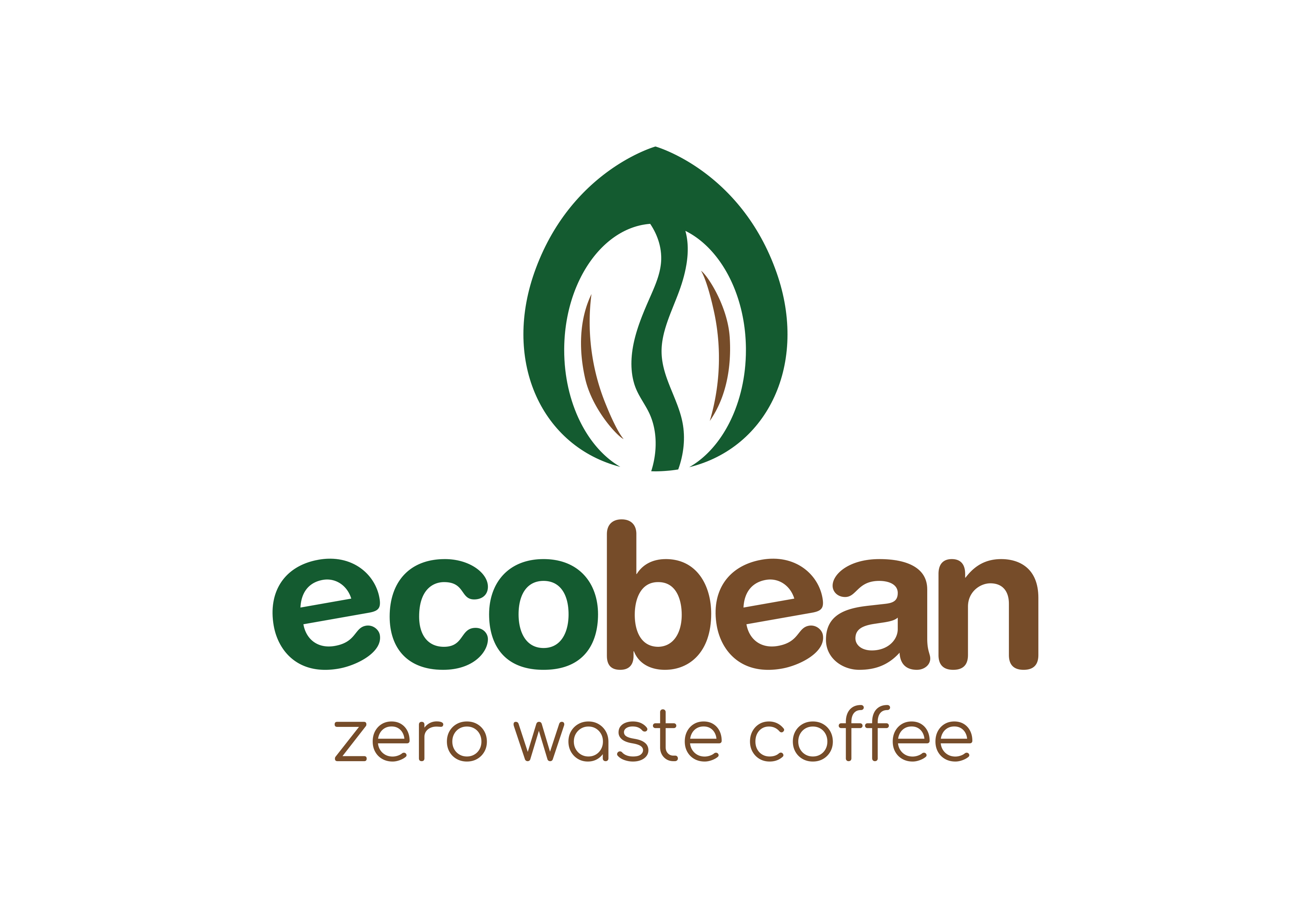 Ecobean are artisan roasters of ethically sourced coffees, roasted using innovative eco-friendly roasting techniques for a more sustainable future.
We strive to bring environmentally friendly coffee solutions to the forefront of consumers' minds. That's why we use EcoRoast Technology - a carbon neutral, zero waste process that harnesses the energy of waste coffee grounds that would normally have been sent to landfill. The unique, innovative coffee roasting technology uses this energy to power the Eco-Roaster, producing one of the most environmentally friendly coffees in the world.
Our great tasting EcoRoast coffee provides consumers with delicious coffee and an environmentally friendly solution to help reduce waste and CO2 emissions for a more sustainable future.
Address
KIRKCALDY
United Kingdom