Deer Island Distillers
Stand: N61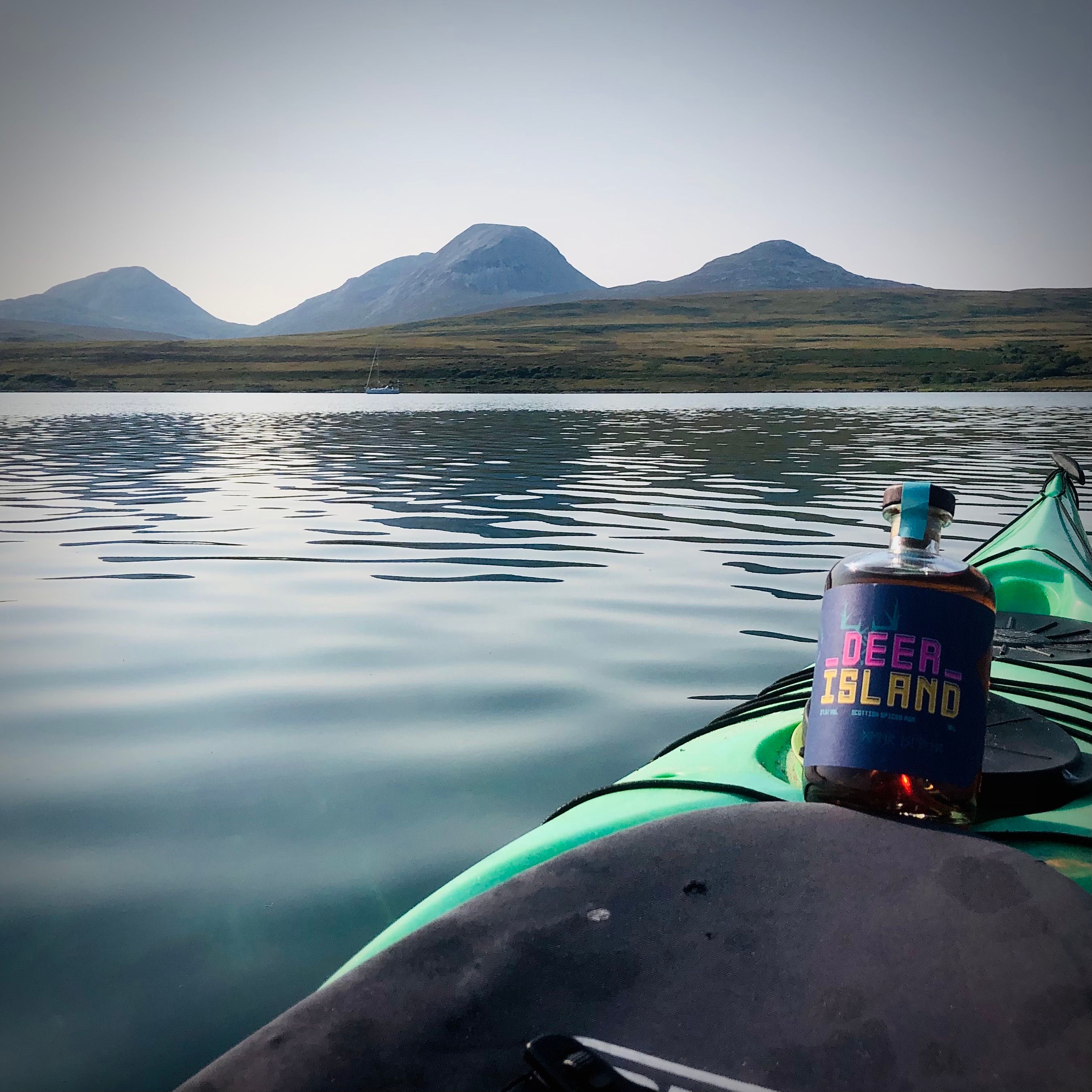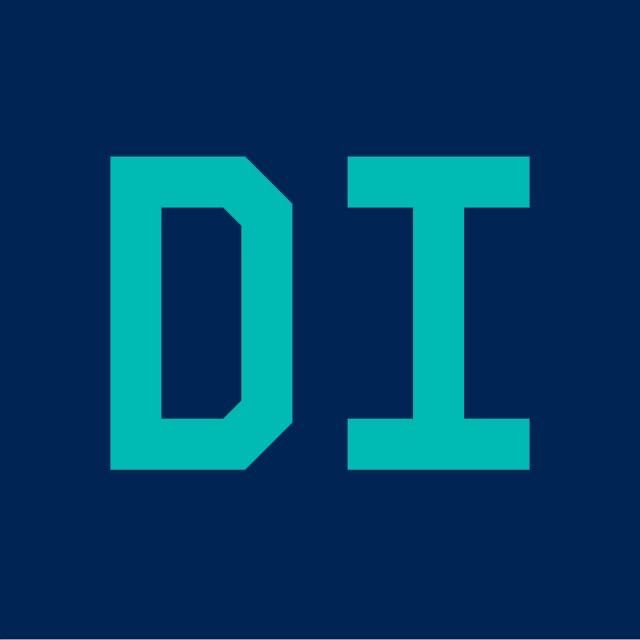 Deer Island Distillers rum producers based on the Isle of Jura. Deer Island currently produce spiced rum, a cold brew coffee rum liqueur and food related products.
Deer Island launched their first spiced rum in May 2021 and things have taken off from there. Not only do they produce and sell their rum from their shop in Craighouse (the main village on Jura) they work with other local businesses to produce rum based cakes & bakes and soaps, all of which use byproducts of the production process. Their rum soaked raisins are a real delight and the rum marmlade with rum soaked orange people is a customer favourite.

Deer Island was founded by Michael Walton (Jura born and raised) and his partner Charlotte.
Address
Isle of Jura
United Kingdom